Peppermint mocha is a comforting coffee drink, especially during winter. It's made with crushed peppermint candy and chocolate chips.
There're many recipes for making peppermint mocha. In this article, we've prepared the best peppermint mocha recipe.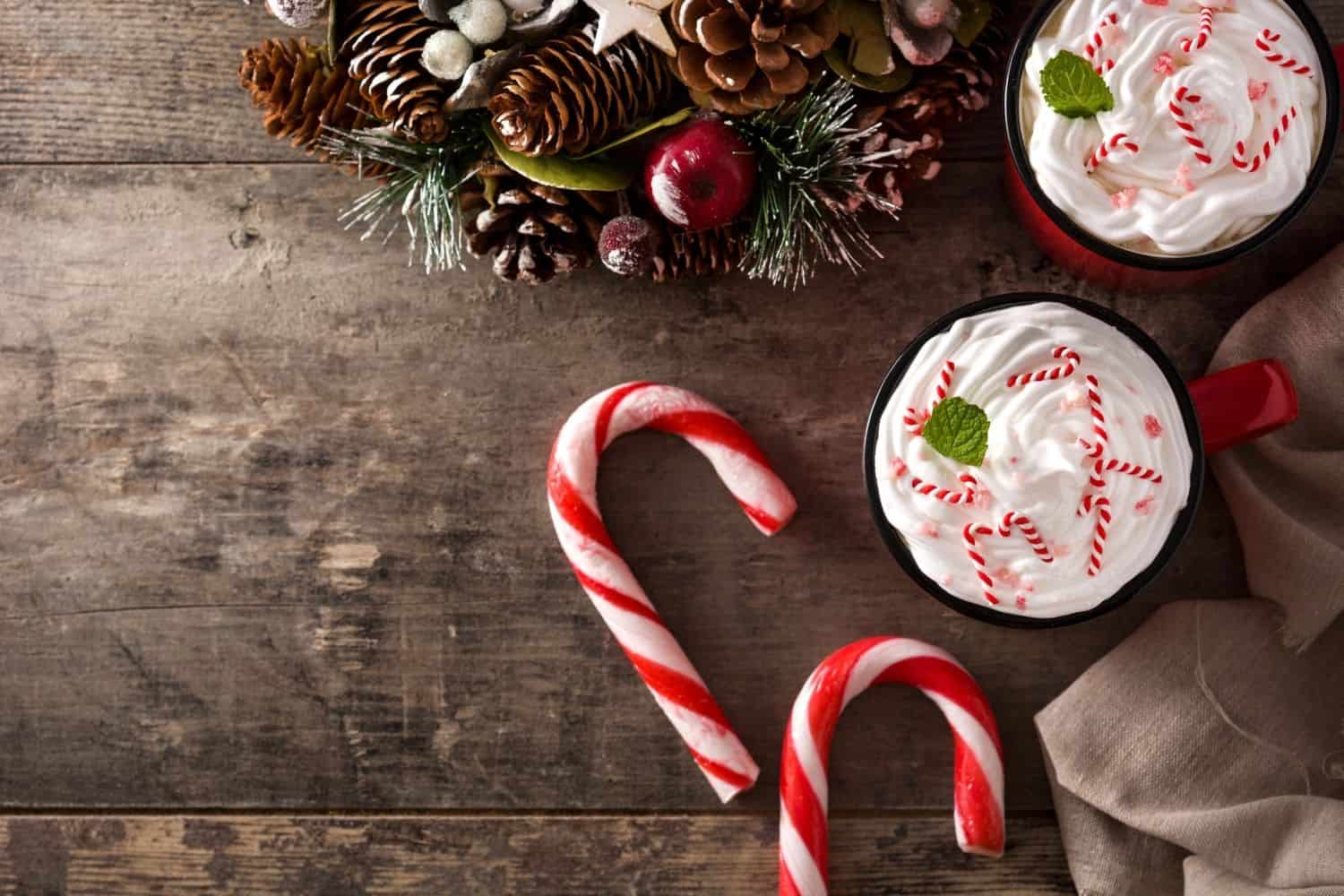 Peppermint Mocha Recipe
Ingredients required:
Milk (½ cup)
Fresh coffee (½ cup)
Whipped cream
Sugar
Chocolate chips (3 tablespoons)
Peppermint extract (1/8 teaspoon) or crushed peppermint (2 tablespoons)
Directions:
Make a fresh cup of coffee. Pour half of it into a mug. Heat a ½ cup of milk until it steams. Add crushed peppermint candies or peppermint extract and chocolate chips. Stir until the peppermint and chocolate dissolve. Add the steamed milk slowly to the coffee as you stir. Add enough sugar according to your taste preference. Garnish the drink with crushed peppermint and whipped cream.
That's all you should do to make peppermint mocha. The best thing about this homemade mocha is that it has fewer calories than the one sold at Starbucks. After all, making homemade peppermint mocha can be an enjoyable coffee-making ritual. Besides, you'll save money since it's cheaper to make your own coffee than buying it from your local coffee shop. Thus, the next time you crave a nice, tasty cup of coffee, take advantage of this recipe for the best tasting peppermint mocha.
Related Articles