Coffee filters are a significant component of a coffee maker. Without one, a cup of joe would lose its smoothness. Some of the coffee grounds would make it into the beverage causing difficulty in drinking. Purchasing a new pack of coffee filter paper might not be necessary as it's possible to make a reusable one. A reusable coffee filter will also reduce the daily waste streams. Some coffee makers even use permanent metal coffee filters to solve waste issues. Read on to learn how to make a reusable coffee filter.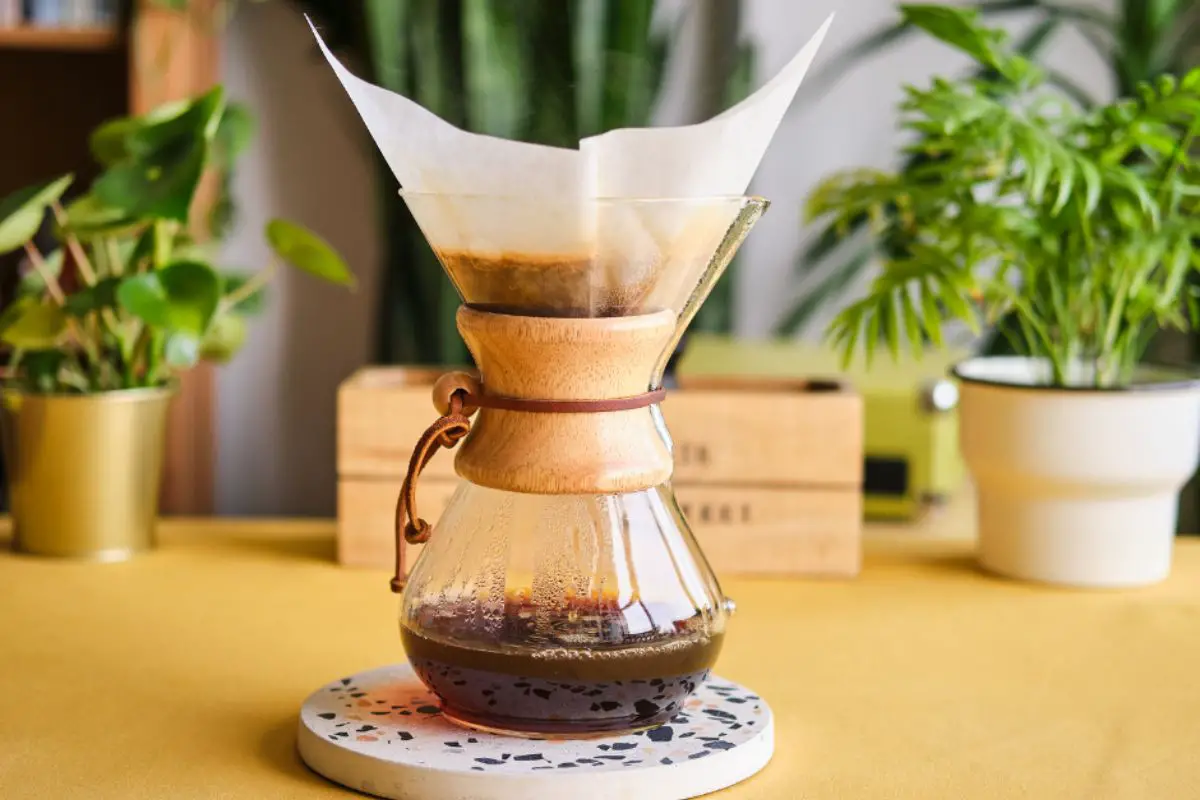 Types of Coffee Filters
There are three types of coffee filters. The paper, cloth and metal filters. Paper filters are widespread and convenient to use, but they produce a lot of waste over time. The cloth filters are cheap, accessible and sustainable. Metal coffee filters sometimes come with some brands of coffee makers as their permanent filters.
Things you'll Need;
Here's a list of things you'll need to complete the procedure.
A hemp organic hundred percent cotton muslin fabric
A pair of scissors
Some thread
A sewing machine
How to Make a Reusable Coffee Filter
It takes about ten minutes to make a reusable coffee filter. It depends on personal effort. Here is a procedure on how to make a reusable cone-style coffee filter.
First, you need an outline. Use a paper filter to draw a pattern on a laid fabric. The best fabric of choice is the one hundred percent cotton muslin fabric. This fabric material is cheap and readily available. The fabric is weaved tightly enough to catch sediments. Avoid bleached and dyed fabrics, as they might impact the taste and integrity of the coffee brew.
Add an extra inch to the measurement along the top to get a finished edge.
This next part is optional, but doing it gives the filter a finished look. Sew a hem along the top edge of the fabric.
Fold the filter fabric in half once more. Place the right sides together and see along the open edges.
You should have a reusable muslin fabric coffee filter now.
Basket-Style Filter
Cut out an eleven-inch circle from the muslin fabric. You can use a cup or bowl of approximately eleven inches in width.
Use a tight and wide zig-zag stitch on your machine to sew the circle's edge. Using a hem isn't necessary.
Get a saucer measuring about five inches in diameter and place it in the centre of the eleven-inch fabric cutout.
Make a trace around the saucer, then sew on top of the traced inner circle using the sewing machine's zig-zag stitch. The stitched inner circle makes the basket filter a better fit.
The coffee filter will prevent coffee grounds from making it into your beverage. The quality of taste is unaffected as the flavour is excellent. The filter is easy to rinse out, making it reusable and lifting the burden of refilling on your paper filters. After use, you can compost the coffee grounds leaving no room for waste.
Cleaning the Reusable Filter
When you're done with the coffee grounds, compost them or throw them onto the garden soil for added nutrients such as a nitrogen boost. Cleaning up the filter after use doesn't require much work. First, rinse off the filter, then wash using mild dish soap. Rinse thoroughly afterwards and be sure all traces of the soap are gone. Dry up the filter and save. Alternatively, you could use a dishwasher or a washing machine.
Pros and Cons
Here are the pros and cons of making and using a reusable coffee filter
Pros
You get to save cost by not needing to buy paper filters constantly
The muslin fabric doesn't affect the taste of the coffee
The material is tightly weaved, enough to prevent coffee grounds from passing through into the cup
Reusable and environmentally friendly
Has no dye
Cons
Requires the use of a sewing machine or needle and thread. Not everyone can use those.
You might need to make more than one. Have an extra while one dried off
It would be best if you dried well enough to prevent mildew or mold.
Conclusion 
Having a reusable coffee filter comes well in handy. There's no need to worry about being out of the filter and no need to deal with forgetting to buy one. This filter type will also help to reduce environmental waste. While the usual types of filters work great, If you want to worry less about filters and enjoy your coffee without limitations from a filter issue, consider getting a reusable filter. Hopefully, you've found this article informative and would like to try making a reusable coffee filter.
Related: