Sometimes we want to enjoy a cup of coffee alone without brewing a whole pot. It may be due to personal preferences or because you live independently. Single-serve coffee makers are the answer to this struggle. You can brew a hot fresh cup in the comfort of your room or office with just 5 to 12 ounces of coffee at a time.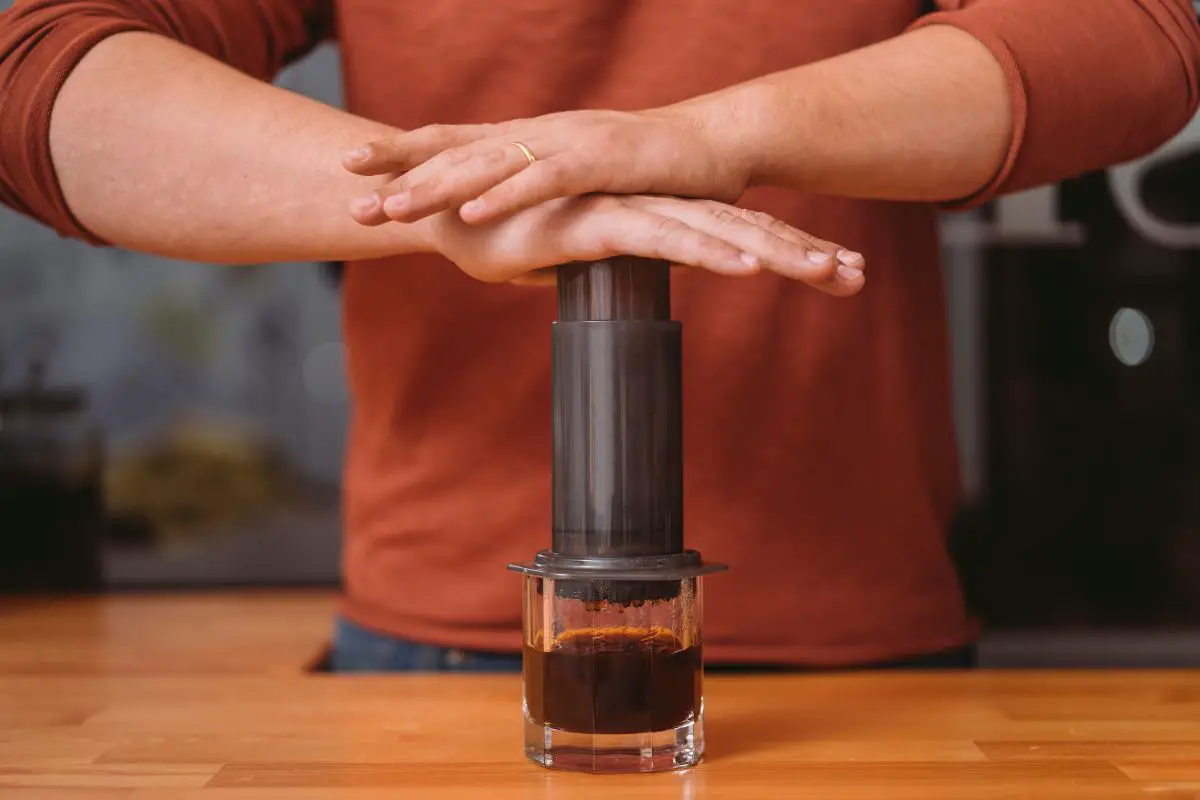 This article shall explain what a good single coffee maker is, the different types of single coffee makers and how to use them properly.
Single Cup Coffee Makers
Single-cup coffee makers are easy, fast and convenient coffee makers for those who want just a cup of coffee at a go. These coffee makers save you the stress of setting up a brewer and watching a whole pot of coffee boil because you want a small cup. They also prevent you from drinking remnants of coffee sitting in the pool for a while since your last brewing. These coffee makers are also good picks for those who desire another variant from what people around them are taking.
Types of Single Coffee Makers
When buying a single coffee maker, you should look for those with good qualities such as; brewing option, size, speed, cleaning ease and how well the coffee tastes. Below is the list of single coffee makers you can check out when you want to get one.
Keurig's K-Elite Coffee Maker
This single coffee maker is the proven overall best of all single coffee makers. So, when you are looking for the best single coffee maker, Keurig's K-Elite Coffee Maker should be your first choice. It has multiple cup sizes and a large water tank suitable for hot and iced coffee.
Nespresso by Breville Vertuo Coffee and Espresso Machine
This coffee maker is an excellent choice for making the best single-cup Espresso. It only uses Nespresso capsules. This coffee maker has a milk frother, produces a thick crema and is suitable for varieties of capsule flavours.
Instant Pot Dual Pod Plus 3-in-1 Coffee Maker
For a versatile single-cup coffee maker, stick with Instant Pot Dual Pod Plus 3-in-1 Coffee Maker. It is designed in such a way that it saves space; it alerts you when it needs to be refilled or cleaned. It also accepts Nespresso and K-cup pods.
Aeropress Coffee and Espresso Maker
is your best portable cup coffeemaker. It is compact and wireless, is inexpensive, and reduces coffee bitterness.
Keurig Office Pro Commercial Coffee Maker
is the most durable and has a user-friendly touchscreen, a commercial-grade construction, a sleek design, and a large water tank.
Cuisinart Coffee Makers Premium Single-Serve Brewer
is the most stylish, has a very sleek design, is easy to use and is also customisable. It has a convenient storage compartment for the reusable filter and an auto-rinse button, and it also brews fast.
Keurig K-Supreme Coffee Maker
The best for iced coffee can also work for hot coffee. If iced coffee is your preference, it has an "over ice" feature that can help you cool it down from its original hotness. It also has a vital brew function, a multi-position water tank, and multi-stream technology that uses five instead of one stream of water for a more flavorful cup.
Hamilton Beach 2-Way Brewer Coffee Maker
as the best budget-friendly is inexpensive, brews single cups and a full 12-cup pot that you can switch between. It has a 96-ounce water tank for the carafe and also works with travel mugs.
How to Shop for the Right Single-Serve Coffee Maker
Size
The first reason we are here is for the size. It would help if you were sure how much space you have to contain your cup coffee maker, either in your kitchen, your travel bag or anywhere you want to keep it.
Cost
Of course, you should work with your budget when trying to get a coffee maker. There are a lot of budget-friendly cup coffee maker options. But if you want one with more features, you should plan for more cost.
Brewing Option
There are different cup coffee makers with other functions. Some make standard hot coffee, and some make hot and iced coffee. Brewing strength is also another feature to look at.
Coffee Type
These single-serve coffee makers work differently. Most of them work perfectly with single-use and reusable coffee pods, while others only have filters for coffee grounds. So, it would help to consider your coffee type and how well your coffee maker can work with it.
How to Use a Single-Serve Coffee Maker
Fill your reservoir with water
Pour your desired amount of coffee
Place your cup or mug in the space provided for it in the machine
Choose your desired brew option and plug the device into an electric outlet
Watch your great cup of coffee come to life.
FAQs
Does It Matter What Coffee Maker you Use?
Of course, just as we have a different specialty, so do these machines. Buy a coffee maker whose specialty best suits yours.
How do you Clean a Single-Serve Coffee Maker?
You can clean a single-serve coffee maker by filling the water tank with water solution and white distilled vinegar in a 50-50 ratio. Brew the solution and brew water after it until it no longer smells like vinegar.
This process should be repeated often, depending on how well you use your coffee maker.
How Often Should you Clean a Single-Serve Coffee Maker?
Depending on how much you use your coffee maker, you should clean it at least once in 2-3months. This procedure removes the residues and mineral buildup that may hinder your machine's performance in terms of productivity and taste.
Final Words
Not everyone needs to prepare a large pot of coffee; maybe not all the time. That's why there are varieties of single-serve coffee makers that you can consider. These coffee makers perform different functions in terms of durability, style, cost and the type of coffee they can accept. So, the choice is entirely yours.
Related articles: