There are many coffee maker brands available today. CRUX has some of the most popular coffee makers. They are loved for their superior performance and reliability. But who makes CRUX coffee makers? Read on to find out.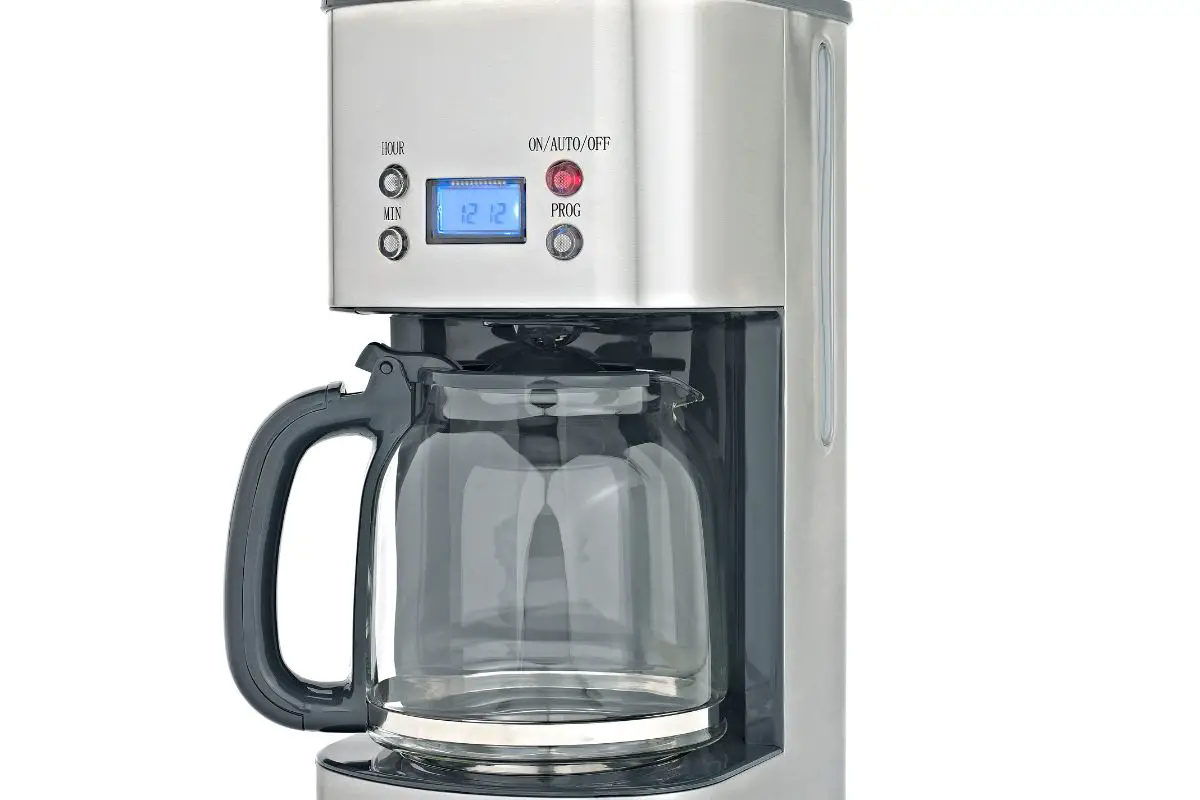 About CRUX
CRUX is a coffee maker brand that was founded in New York City in 2016. The brand was born as a result of the city's resilience and style in coffee making. CRUX was formed to empower youthful cooking enthusiasts to fully utilize their culinary experiences and expertise at home.
Since its formation, CRUX has been revolutionizing the world of kitchenware. Its coffee makers are available at a fair price range without sacrificing usability, premium design, and durability.
CRUX coffee makers are designed by its parent company known as Made by Gather, which was founded by Shae Hong in 2003. Made by Gather focuses on designing and manufacturing kitchen appliances for design-savvy and cost-conscious consumers. Their coffee makers and other kitchen appliances are available in major retailers and online stores.
What Makes CRUX Coffee Makers Superior?
CRUX brings streamlined concepts and bold style to your kitchen. CRUX outshines competing brands by designing coffee makers that make coffee brewing an efficient process. Their coffee makers also allow you to explore your culinary adventures.
CRUX coffee makers are designed in NYC. They feature a unique and streamlined look of stainless steel combined with copper accents that make them look both contemporary and classic. Besides, their coffee makers are designed for use on any countertop, thanks to their compact design and smart technology.
Are CRUXX and CRUXGG the Same Company?
CRUXGG is not the same company as CRUX. CRUXGG was formed as a collaboration between Ghetto Gastro and CRUX. Ghetto Gastro is a culinary collective based in the Bronx. CRUXGG makes kitchen essentials for individuals who think beyond their kitchen. Their appliances are designed to celebrate and uplift the Bronx.
Lester Walker, Pierre Serrao, and Jon Gray are the individuals behind CRUXGG. Their immersive culinary experience and conceptual approach of artistic installations spark larger conversations regarding economic empowerment, race, and inclusion.
Top CRUX Coffee Makers
Now that you know who makes CRUX coffee makers, it will also help to know some of their top coffee makers. They include:
     1. CRUX 15-Bar Pump Espresso Maker
The 15-Bar Pump Espresso Maker from CRUX allows you to make flawless shots of espresso every time. It is easy to use, with features such as a select knob for Steam, Espresso, and OFF. The steam wand is easy to use with a removable cover for easier and quicker cleaning. The large 42-ounce water tank and drip tray are also removable for easy cleaning. It also comes with a universal filter basket, with an option to put ground coffee for 1 or 2 cups.
     2. CRUX 14 Cup Programmable Coffee Maker
Another great coffee maker from CRUX is their 14-Cup Programmable Coffee Maker. You can program it up to 24 hours before the time you want to brew. Its viewable water level indicator allows for precision and convenience. You can serve coffee while still brewing by taking advantage of the Pause & Serve feature. The stain-resistant non-stick warming plate allows for easier cleaning while the reusable filter basket eliminates the need to use paper filters.
     3. CRUX 14 Cup Programmable Coffee Maker
The CRUX 14- Cup Programmable Coffee Maker keeps your coffee fresh and hot for several hours, thanks to its stainless steel carafe featuring an insulated double wall. It also features a viewable water level indicator, a Pause & Serve mechanism, and a reusable filter basket.
Summary
Upon reading through this article, you now know who makes CRUX coffee makers. Its parent company, Made by Gather, is behind these innovative yet pocket-friendly coffee makers. Although this NYC-based company is not as old as some of its competitors, it makes some of the best coffee makers available today. As a coffee lover who likes taking their brewing experiences to the next level, CRUX is a worthy brand to consider.