Most consumer brands ensure that their product packaging is as explicit as possible to avoid confusion about the product. If a consumer is not sure about what they are buying, they are less likely to buy the product. They will rather choose an alternative brand. For instance, you are not likely to find a bag of salt labeled as sugar or an alcoholic beverage labeled as milk.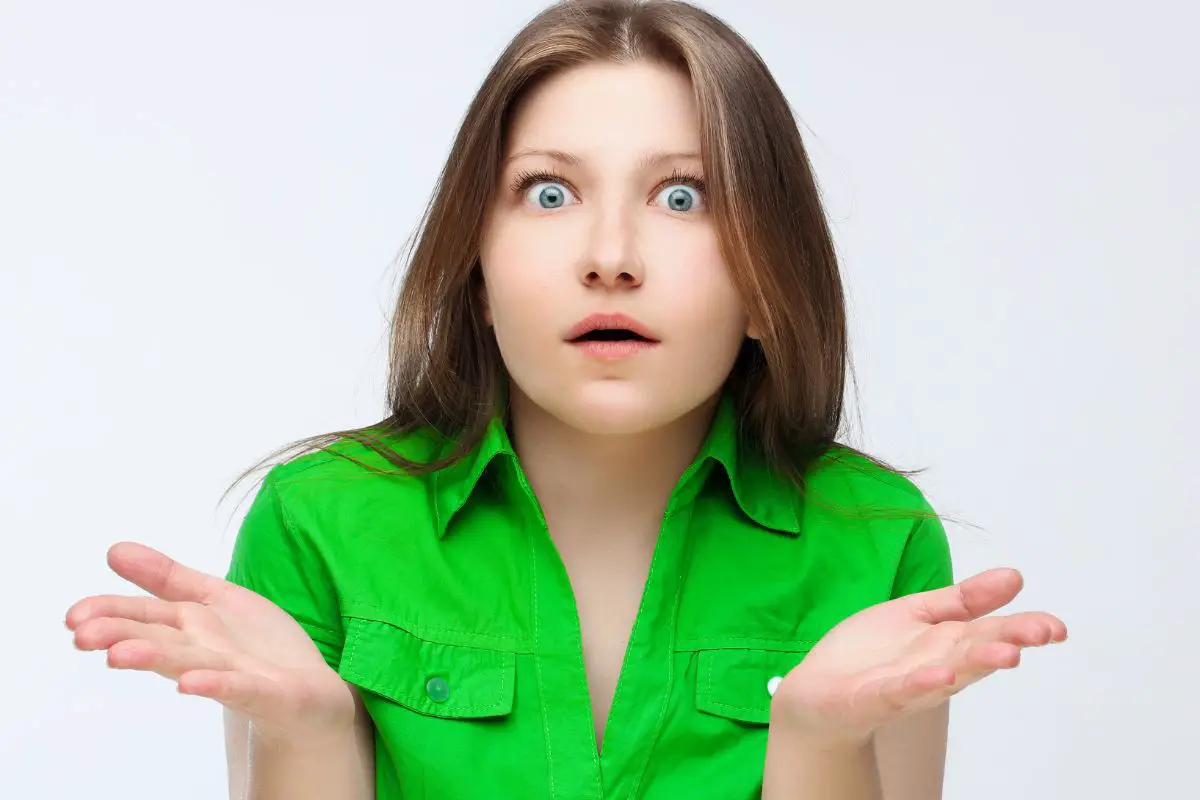 Unfortunately, there is one product with a labeling anomaly. This product is known as Chock Full o'Nuts Coffee. But what is in Chock Full O Nuts Coffee that confuses consumers? Since the product is labeled o'Nuts Coffee, you may assume its contents are nuts and coffee. However, the product is pure coffee. It does not contain any nuts.
The manufacturer goes ahead to place a disclaimer label on the product that states "No Nuts. Just Coffee." Although there is such a disclaimer, some consumers avoid buying the product as they are not sure what it contains.
How Did Chock Full o'Nuts Coffee Come into Being?
Chock Full o'Nuts Coffee was founded by William Black in the 1920s. The company was based in New York. During its formation, the company's name made sense. Black had leased a basement space of a building for his new business. However, he was informed that he could not sell anything that a drugstore located above him also sold.
Black started selling nuts to adhere to the terms of the lease and to appeal to a crowd that thronged a nearby theater. He expanded his business and opened 18 nut shops. These nut shops also sold coffee and sandwiches.
In the 1930s, the Great Depression resulted in dwindling nut sales. Black found it better to increase his coffee sales. He started utilizing his nut roasters to roast coffee and did away with the sale of nuts. In 1953, canned coffee was introduced into the market. Black decided to sell canned coffee and keep his shop's name for the new coffee product.
That is how the name Chock Full o'Nuts Coffee came into being. The company goes ahead to share its brief history on the product's label. They mention the nutty origins of the brand while reassuring consumers that the product does not contain any nuts.
Today, Chock Full o'Nuts is owned by Massimo Zanetti Beverage Group, an Italian-based company. Apparently, the parent company is never bothered about the sales they may be losing out due to the confusion of the Chock Full o'Nuts brand name. In fact, curiosity over what is in Chock Full O Nuts Coffee promotes brand awareness. Today, Chock Full o'Nuts is the 4th largest seller of stocked coffee in the U.S. It ranks behind Folgers, Nescafe, and Maxwell House.
Ironically, in the 1960s, the company attempted to go back to selling nuts such as almonds, peanuts, and cashews. Unfortunately, only a few shoppers were interested. The company was unable to convince consumers that they offered real nuts.
What to Expect from Chock Full o'Nuts Coffee
Some of the most popular coffees from Chock Full o'Nuts are the Original Roast, Colombian Roast, and the Donut Shop Roast. Let's look into what these coffees have to offer.
     1. Chock Full o'Nuts Original Roast Coffee
The Original Roast coffee from Chock Full o'Nuts comprises a rich blend of top-quality coffee beans. The beans are roasted to perfection. A cup of this coffee tastes smooth with a rich aroma and delicious flavor. The Original Roast is neither acidic nor bitter. Besides, you can use this ground coffee with any coffee maker.
     2. Chock Full o'Nuts Colombian Roast Coffee
The Colombian Roast comprises premium Arabica coffee beans. It has a deep, satisfying aroma and flavor. The coffee has a bold, smooth taste. It is well-balanced, thanks to its perfect roasting.
     3. Chock Full o'Nuts Donut Shop Roast Coffee
If you want a perfect cup of coffee to wake up to, the Donut Shop Roast might be what you are looking for. It is smooth and full of flavor. It is perfect for pairing with a morning treat to start your day.
Is Chock Full o'Nuts Coffee Original Arabica?
Chock Full o'Nuts uses premium Arabica beans in its coffee blends. The company only uses hand-selected Arabica beans for the best-tasting coffee.
Is Chock Full o'Nuts Coffee Made With Chicory?
Chock Full o'Nuts coffee does not have any chicory in it.
Is Chock Full o'Nuts Any Good?
Yes. The coffee is smooth with a good flavor.
Is Chock Full o'Nuts Real Coffee?
After reading through this article, you now know what is in Chock Full O Nuts Coffee. A can of Chock Full o'Nuts contains pure ground coffee. There are no nuts in the coffee.