What is Nantucket Blend Coffee? Nantucket Blend Coffee is a type of K-Cup coffee pods. Each box comes with 24 K-Cup pods, featuring full-flavored and complex blended coffee. The pods are compatible with all types of Keurig K-Cup Pod brewers.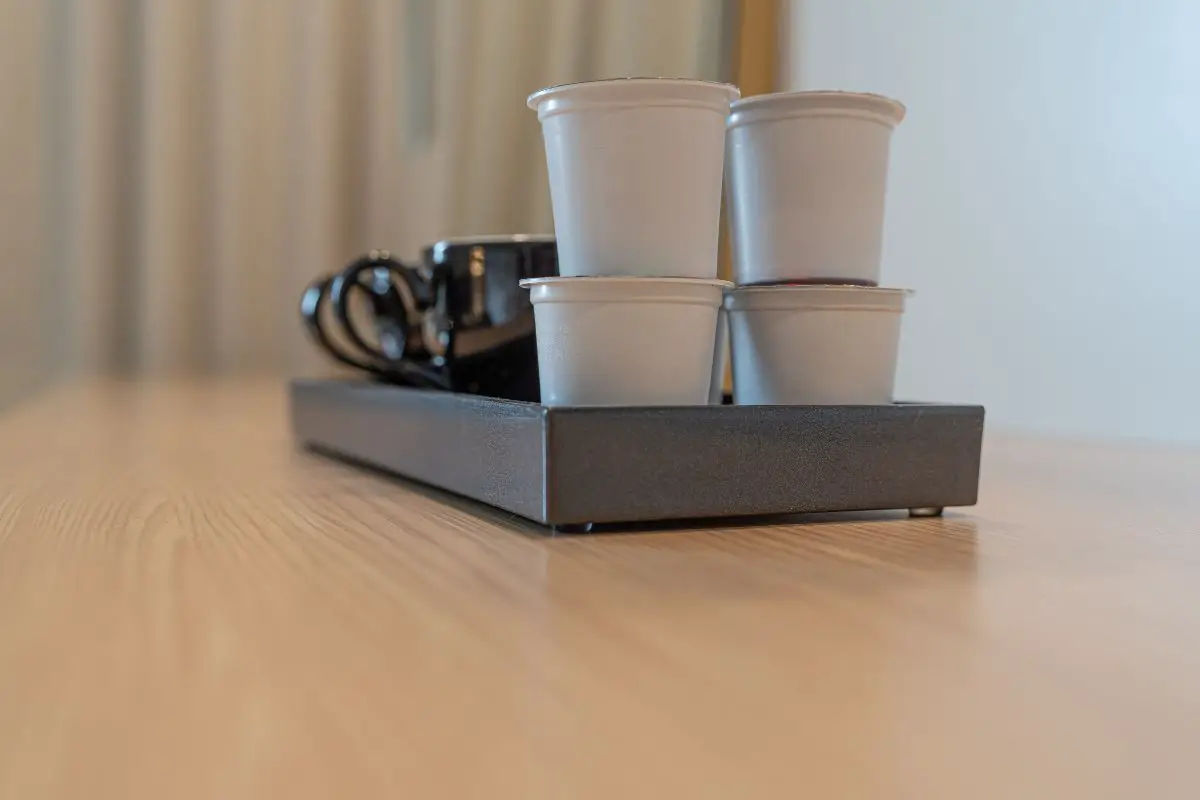 The coffee blend combines coffee beans from Indonesia and Africa in combination with the smoky hints of French Roast coffee. Its most notable characteristics include:
Purely made with Arabica beans
Rich and complex medium-roast flavor
Tasting notes such as dried fruit, chocolate, and caramel
Indonesian and African coffee beans blended with French roast
When you make coffee with the Green Mountain Nantucket Blend Coffee, you get to enjoy the rich toasty flavors of the darker French roast and the smoothness of the lighter roasts in the blend. Its complex blend gives it a tangy sweet flavor.
The unique flavor of these K-Cups means that every cup finishes strong and smoky. The medium-roasted coffee will give you notes of dried fruit, slight sweetness of caramel, and chocolate. Besides, the Nantucket Blend Coffee is robust and full-bodied. The coffee offers you a perfect way to start your day by helping you wake up. Also, it is perfect for consuming any time of the day.