Joe Rogan, who owns the Joe Rogan Experience (JRE) is a health and fitness enthusiast. He drinks a variety of coffee brands that you can't find in a typical grocery store. Being a health and fitness enthusiast, coffee plays a huge role in his diet regimen and lifestyle. Joe Rogan follows a ketogenic diet and intermittent fasting that involves an 8-hour feeding and 16-hour fasting.
When Joe Rogan is fasting, he drinks coffee in the morning to perk up his morning, and during the day to stay focused on his podcast and workouts. With the health benefits of coffee and Joe Rogan's healthy lifestyle, most people want to know: what coffee does Joe Rogan Drink?
This guide will answer this common question. Let's begin.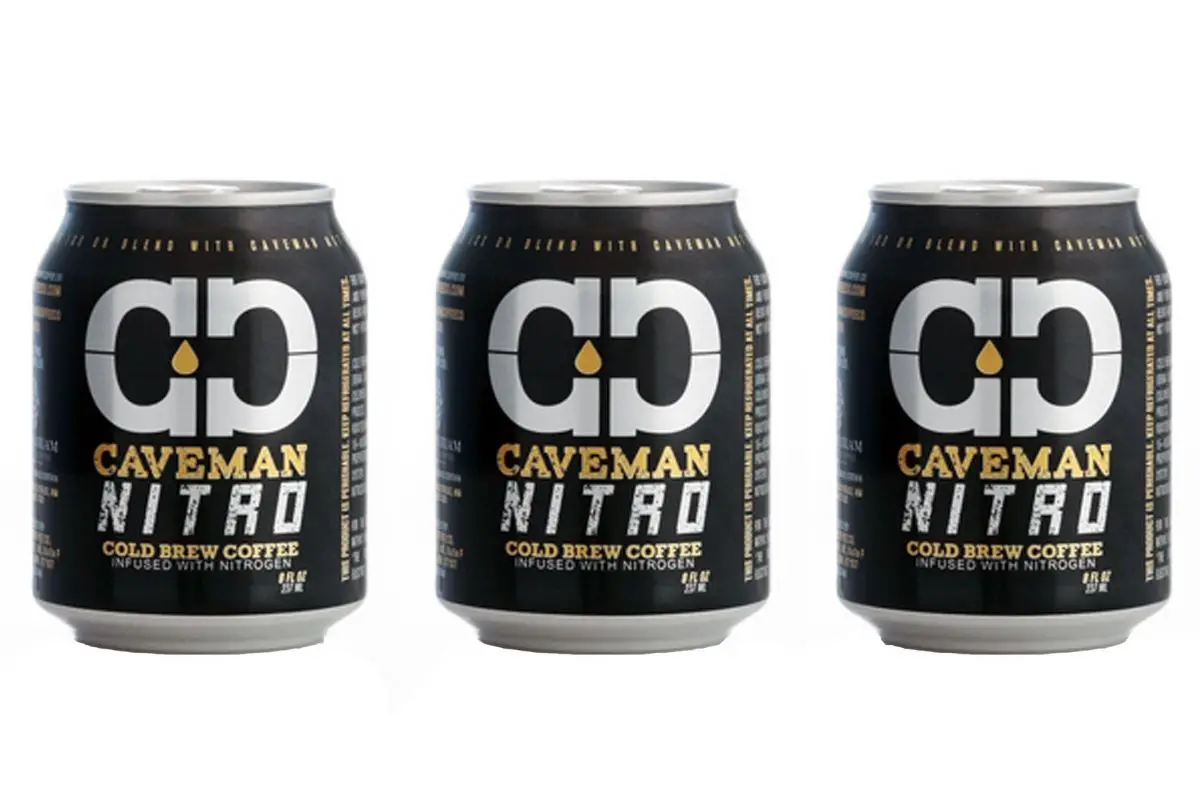 What Coffee Does Joe Rogan Drink?
As mentioned earlier, Joe Rogan drinks a variety of coffee brands. However, the three main brands of coffee he's been drinking for years include Caveman Nitro Coffee, Four Sigmatic mushroom coffee, and Black Rifle Brands. For creamer, Joe Rogan uses Laird Superfood Coffee Creamer with turmeric.
For the coffee mug, Joe Rogan uses his brand – the Joe Rogan coffee mugs that he also sells on his website which is known as Higher Primate. Let's discuss the coffees that Joe Rogan drinks in detail.
1. Black Rifle Coffee Company
Black Rifle Coffee Company sells over 15 coffee blends. They offer tons of different roasts such as light roasts, medium roasts, dark roasts, and even decaffeinated coffee. The BRCC is also a sponsor of the JRE podcast. The Black Rifle Coffee Company also offers whole coffee beans, k cups, as well as ready to drink beverages. You can buy the Black Rifle Joe Rogan's coffee choice at their website. Here are some Black Rifle coffee types that Joe Rogan enjoys.
Beyond Black
Black Rifle RTD Mocha
Black Rifle Rounds
2. Caveman Nitro Coffee
Joe Rogan also drinks Caveman Nitro Coffee which offers the best results and amazing taste when combined with MCT oils. Joe Rogan mentions this coffee brand multiple times on his podcast. Caveman Nitro coffee is convenient to drink since it is packaged in cans. The coffee brand is best served chilled.
3. Four Sigmatic Mushroom Coffee
Joe Rogan also enjoys the specialized mushroom coffee that's made by Four Sigmatic. The mushroom coffee tastes great, plus it incorporates Lion's Mane Chaga which supports cognitive enhancement. Overall, Joe Rogan mushroom coffee provides immune support. Additionally, mushroom coffee contains less caffeine which helps with inflammation and eases stress. You can purchase this coffee on their website and get 40% off redeemable purchases.
Joe Rogan's Coffee Creamer – Laird Superfood Creamer
As mentioned earlier, Joe Rogan uses Laird's Superfood Turmeric Creamer for his coffee. This coffee creamer is a product of Laird Hamilton's brand. You'll find him talking about this creamer on his podcast. The turmeric coffee creamer is one that you should try out. Additionally, you can try out any of Joe Rogan's coffee choices. You'll definitely love them. Also, you can purchase Joe Rogan coffee mugs on the Higher Primate website. They have several varieties to choose from.