Ginger coffee is one of the best beverages to take during cold weather or when it is raining. It stands out as an intriguing hot drink that offers a mild heat and fragrance from ginger combined with a rich aroma and intensity from coffee. It is aromatic and intense with gentle warmth that spreads slowly throughout the body. It is easy to prepare ginger coffee at home. Here is how to make ginger coffee.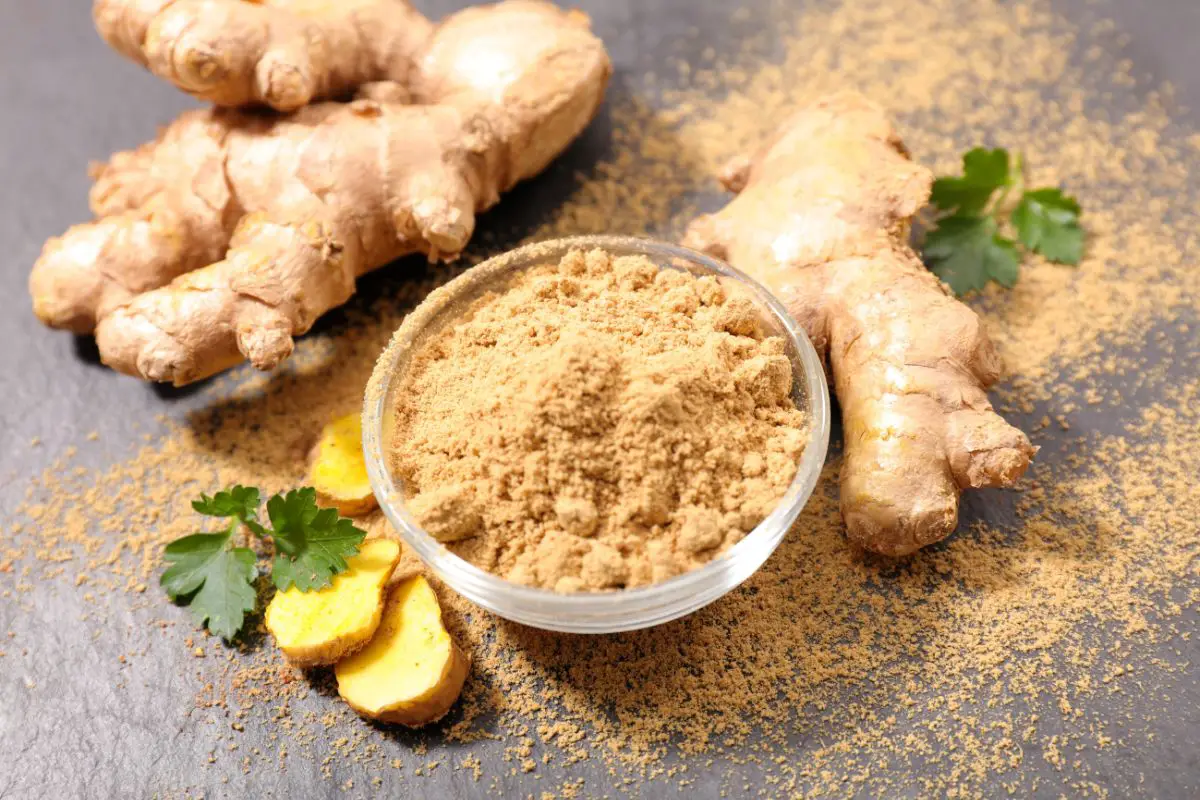 Ingredients Required
You need these key ingredients to make ginger coffee:
Ginger syrup
Strong coffee
Milk
How to Prepare Ginger Coffee
Step 1- Preheat a serving glass with hot water.
Step 2- Add ginger syrup to the serving glass.
Step 3- Add coffee and milk. Stir them together.
Step 4- Enjoy your hot, aromatic ginger coffee.
Extra Tips
We recommend using strong coffee in this recipe. You can make it with Vietnamese coffee or espresso for maximum strength. A dark roast or espresso roast is ideal for brewing strong coffee. You can make ginger syrup at home by simmering fresh smashed ginger root and sugar in water.
Although you can use ginger tea bags, they will water down your coffee. Also, ginger tea bags do not add rich ginger flavor like ginger syrup.
Adding milk to this recipe adds smoothness and richness to the drink. You can heat the milk with a milk frother to create a layer of foam. If you do not have a milk frother at hand, heat the milk on your stovetop and whisk it vigorously until it foams.
Although ginger coffee may sound like an unusual drink, it is worth giving it a try. After all, you may fall in love with it during the cold season.