San Francisco is linked to several tasty desserts. Besides, its ice cream sandwiches, the coffee crunch cake is yet another tasty dessert with a rich history in San Francisco. Popularly known as Blum's coffee crunch cake, it comprises a spongy cake sandwiched with coffee whipped cream and coffee crunch topping. In this guide, we will show you how to make coffee crunch topping.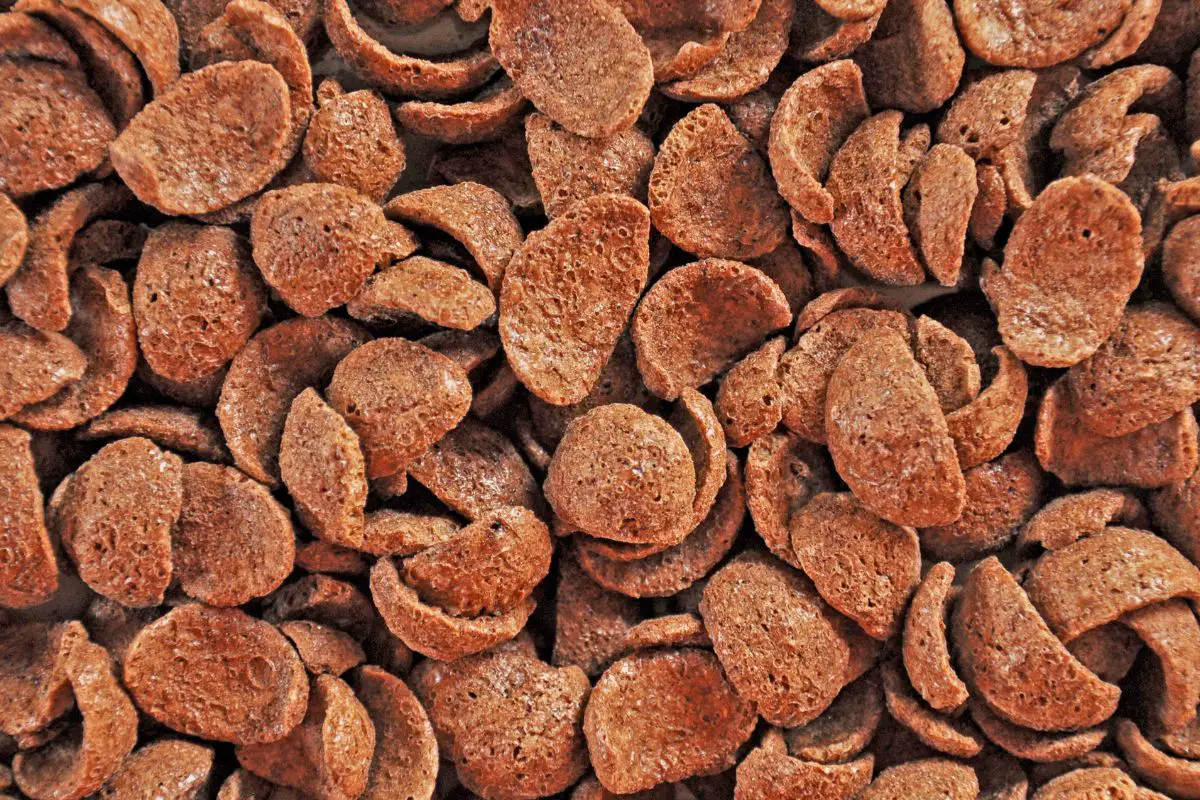 Introduction to Coffee Crunch Topping
The coffee crunch cake was invented by Ernest Weil in the 1940s. Weil was an operations manager in a bakery. One confectioner at the bakery made candy that was too hard to chew. However, it was not intentional but an accident.
Weil stepped in to salvage the confectioner's mistake. To do this, he smashed the hard candy. He spread the smashed pieces of candy over a layered sponge cake with a coffee whipped cream coating. The smashed candy is what became coffee crunch topping and the cake became coffee crunch cake.
A coffee crunch cake is light, spongy, and lemony. Each bite of the cake leaves you with an amazing texture and flavor combination. The coffee whipped cream features a pillowy softness that counters the sugary coffee crunch topping. All the ingredients are sandwiched together to form a sweet dessert for treating yourself on special occasions.
How to Make Coffee Crunch Topping Easily
Ingredients Required:
Sifted baking soda (1 tablespoon)
Vegetable oil (unflavored)
Strongly brewed coffee (1/4 cup)
Light corn syrup (1/4 cup)
Sugar (1 ½ cups)
Materials and Tools Required:
Large baking sheet
Sheet of wax paper
Saucepan
Heat source
Candy thermometer
Rolling pin
Parchment paper or silicone mat (optional)
Recipe:
Step 1– Apply a generous amount of unflavored vegetable oil over a large baking sheet. Alternatively, you can line the baking sheet with parchment paper or a silicone mat.
Step 2– Sift baking soda onto a clean sheet of wax paper.
Step 3– Combine the coffee, corn syrup, and sugar in a heavy saucepan.
Step 4– Place the saucepan over medium to low heat. Stir the ingredients occasionally until the sugar dissolves.
Step 5– When the mixture turns clear and starts boiling, increase the heat of your stove to medium-high. Continue cooking until the temperature of the mixture reaches 290 degrees Fahrenheit. Preferably, use a candy thermometer to get the temperature right.
You can prevent the mixture from becoming too foamy and scorching by stirring occasionally towards the end of cooking (at around 270 to 280 degrees Fahrenheit).
Step 6– Remove the mixture from the heat.
Step 7– Stir in the baking soda. The mixture will foam. As it foams, pour it over an oily baking sheet. Let it cool for at least one hour without spreading or disturbing it.
Step 8– The mixture is now dried up after cooling. Place it between two wax paper sheets. Crush it with a rolling pin. You now have ready coffee crunch topping. Store the topping in an airtight container in readiness for use on your coffee crunch cake.
Is it Hard to Make Coffee Crunch Topping?
Making coffee crunch topping for your coffee crunch cake is relatively easy. Essentially, you will make the cake in stages. You will start by making coffee crunch topping several days before making your cake. When your crunch topping is ready for use, proceed to prepare the crunch cake.
The cake batter comprises several ingredients such as egg yolks, whipped egg whites, sugar, and lemon rind. These ingredients make the cake flavorful and rich, yet airy and light.
How do you Apply Coffee Crunch Topping?
When your cake is fully baked and chilled, you will cut it horizontally in half. Then cover each half with some of the coffee whipped cream. Top one half of the cake with some coffee crunch topping. Cover the topped cake with the other half.
Next, apply the remaining coffee whipped cream on the cake. Chill the cake again. When you are ready to serve it, top the outer layer of the cake with the rest of the coffee crunch topping. Waiting till you are ready to serve prevents the crunch topping from getting soggy upon coming into contact with the coffee whipped cream.