Gloria Jean's Gourmet coffee is an American-Australian coffeehouse that's headquartered in Sydney. The coffeehouse brand is owned by a Retail Food Group known as a multinational fast casual restaurant. Gloria Jean's Gourmet coffee has over 1400 franchised stores that are located in 40 countries, including more than 170 in Australia.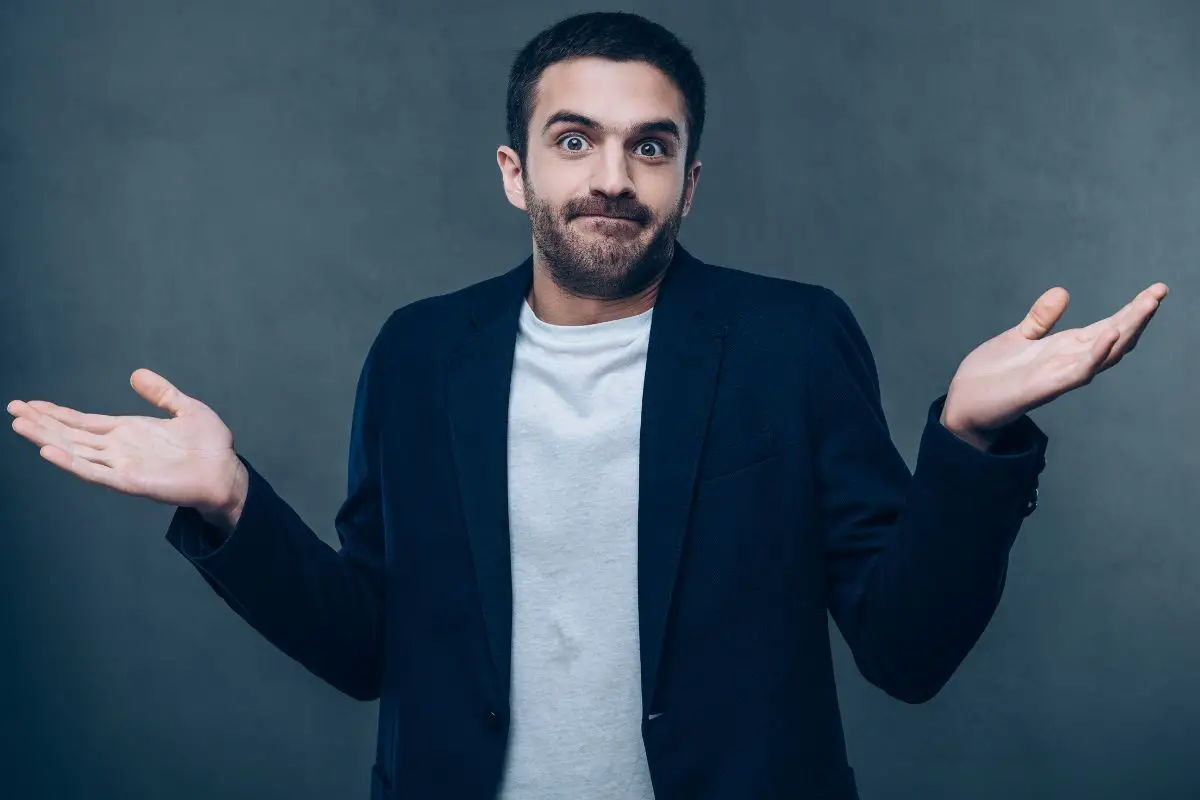 Who Founded Gloria Jean's?
Gloria Jean's Gourmet Coffee founder is known as Gloria Jean Kvetko. The coffee was founded in a small town known as Long Grove, outside Chicago in 1979. The young and determined mum from Chicago had a dream of owning a coffee shop where she could utilize her passion for caffeine as well as meet people. The Gloria Jeans Coffee brand began as a small gift shop and coffee shop in Chicago and later grew to more than 40 store locations in the US. Fast forward to 1991, Gloria Jean's coffee had become one of the largest and most loved coffee chains in North America.
History of Gloria Jean's Coffee
In 1995, Australian coffee expert and businessman Nabi Saleh and his partner Peter Irvine who's a former managing director of DDB Needham advertising agency visited the United States in order to sample Gloria Jean's coffee. During this trip, the two businessmen acquired Gloria Jean's coffee franchise rights from the owner of Coffee People.
In late 1996, the coffee brand opened its first coffee house in Miranda in Sydney and after two weeks they established another in Eastgardens, Sydney. Early 1998, Gloria Jean's coffee franchised its first store. Within six years of operation, the coffee brand had opened 185 stores that were owned and operated by over 100 franchisees.
What's more, in 2003, the coffee brand opened another franchise in Darwin, the Northern Territory thus making Gloria Jean's coffee available in all Australian states and territories. In 2004, Nabi and Peter returned to the United States where they acquired Gloria Jean's international and production rights. In 2009, the coffee brand purchased the roasting and branding rights from Diedrich coffee for territories outside the US and Puerto Rico, giving the company complete worldwide franchising rights.
How Many Gloria Jean's Coffee Locations Are There?
There are more than 1,000 Gloria Jean's coffee locations around the world. As of August 12, 2022, there are 175 Gloria Jean's coffee locations in Australia. The state with the most number of Gloria Jean's coffee locations in Australia is New South Wales with 86 locations.
On the other hand, there are 43 Gloria Jean's locations in the United States as of September 16, 2022. The state with the most number of Gloria Jean's coffee locations in the United States is Illinois with 14 locations. Generally, Gloria Jean's is a place for people seeking beverage treats as well as shopping opportunities that are beyond the ordinary.
Why is Gloria Jeans Coffee So Successful in Australia?
Gloria Jean's Coffees, which was founded in Chicago, is so successful in Australia thus it's headquartered there. A key contributor to the brand's success in Australia is the fact that its menu is tailored to Australian tastes. Australia's first Gloria Jean's opened in Sydney in 1996 and there are over 170 stores across the country.
What Coffee Beans Does Gloria Jeans Use?
Gloria Jean's Coffees uses 100% roasted Arabica coffee beans. The coffee beans are smooth and delicious but a bit pricier for small quantities. In addition, the brand has different coffee blends from different countries around the world. Not to mention, Gloria Jeans sells Gourmet coffees, Premium coffee, and flavored coffee.
Related Articles