As a coffee lover, you have probably drunk Starbucks coffee. If not, you have likely heard about Starbucks. However, if regular coffee does not excite you anymore, you should consider upgrading to premium coffee. One of the best premium coffees you can choose from is Starbucks Reserve Ground Coffee. If you have never heard about Starbucks Reserve, or you have heard about it but are not sure what it is all about, then keep reading.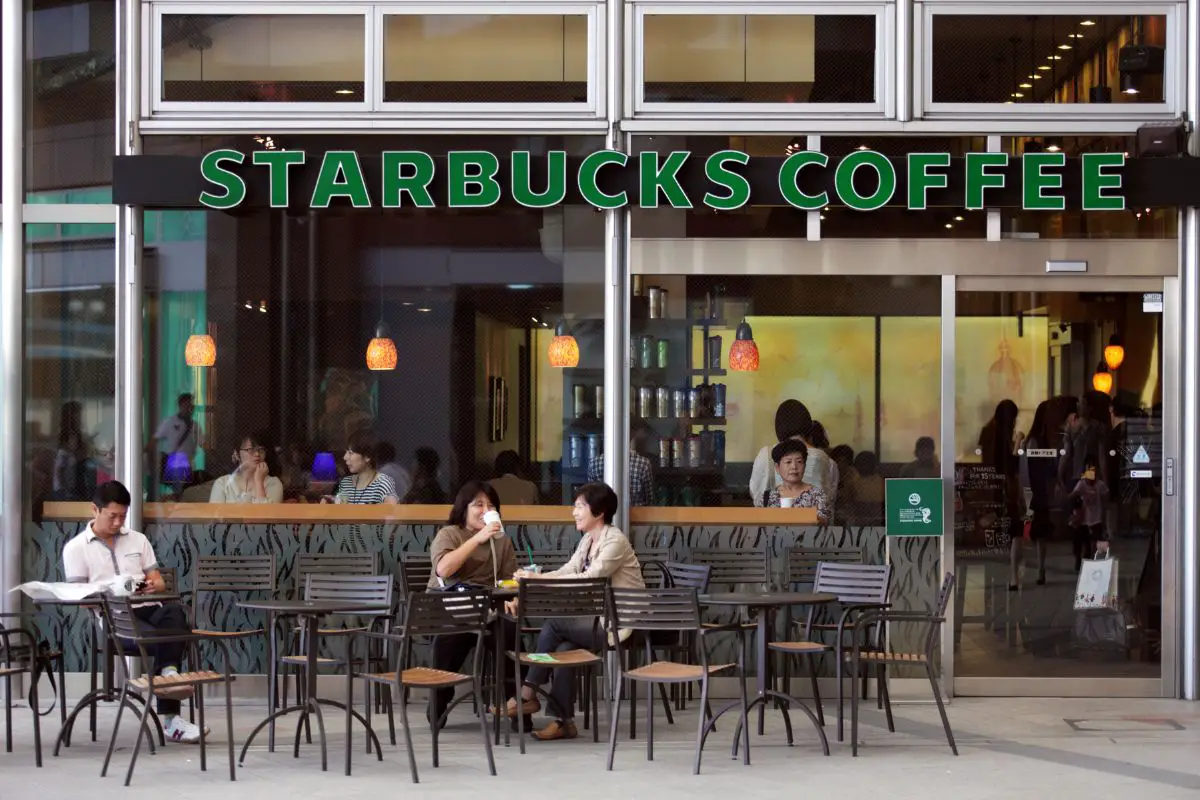 Starbucks Reserve Ground Coffee
Starbucks Reserve refers to a few premium roasteries and cafes that sell rare, high-quality coffee. These coffees are of superior quality. The coffees are more carefully selected through stricter standards than regular Starbucks coffee. Starbucks Reserve Ground Coffee is made using Starbucks Reserve beans. These coffee beans are single-origin beans sourced from coffee-growing countries across the world.
The beans are selected by coffee professionals and company members using a lengthy and specialized tasting process. Also, the beans used are sourced ethically. While sourcing the coffee, only dedicated and passionate coffee growers are considered regardless of the challenges they faced while growing coffee.
All the coffee beans must adhere to the regulations of the company before they buy them. These regulations are known as Coffee and Farmer Equity (CAFE). The regulations evaluate the environmental and social practices of a potential coffee farm before Starbucks purchases its coffee.
The criteria that coffee growers must uphold for consideration for Starbucks Reserve include:
Social responsibility
Environmental leadership
Economic transparency
Quality
Where Can You Get Starbucks Reserve Ground Coffee?
The Starbucks Reserve program was initiated to compete with other specialty coffee retailers. Today, Starbucks Reserve has evolved into Reserve roasteries, Reserve stores, and Reserve bars.
You can get Starbucks Reserve coffee from their roasteries or online stores. Their roasteries are only six around the world including:
1. Starbucks Reserve Roastery Seattle
Starbucks is headquartered in Seattle. Seattle hosts their first-ever Reserve roastery.
2. Starbucks Reserve Roastery Chicago
The Chicago roastery is the largest and newest among all the six. It comprises a five-floor structure, with each floor having its unique menus of coffee, baked goods, and tea. Also, the roastery features a 56-foot cask that allows you to watch the Reserve coffee being transported across the entire building.
3. Milano Roastery
Located in the stylish city of Milan, the Milano roastery allows visitors to experience the roasting and brewing process firsthand.
4. Shanghai Starbucks Reserve Roastery
At the Shanghai roastery, you will experience augmented reality technology that highlights their brewing methods.
5. The New York Roastery
Situated in the Meatpacking District of New York, this roastery is housed in a building that reflects the area's history of manufacturing. You can get both coffee and tea cocktails in the New York roastery.
6. The Tokyo Roastery
The Tokyo Roastery showcases Japanese culture and Japan's beauty. It features four floors that coffee lovers can explore when visiting.
When you visit any Starbucks Reserve coffee roastery, you will get to know how they brew the coffee.
How Does Starbucks Reserve Coffee Differ From Regular Starbucks?
Starbucks Reserve ground coffee differs from regular Starbucks in terms of quality. Regular Starbucks is only made using Arabica beans grown at an elevation of between 3000 to 6000 feet above sea level. Starbucks Reserve comprises more diverse and rarer coffee beans. Regular Starbucks beans are purchased in large batches while Reserve coffee beans are bought in small batches. Also, Reserve coffee is stronger than regular Starbucks.
Related Articles:
What Does Reserve Coffee Mean?