The look of your clean home can be destroyed by stains. If coffee stains are tarnishing the look of a wall, you should get rid of them to get your home looking great again. Coffee stains require a lot more to clear than rubbing them with damp paper towels.
Luckily, it's relatively easy to remove coffee stains from a wall with affordable and easily available household products. Upon clearing the stains, be careful not to spill coffee on the walls and other surfaces in your home.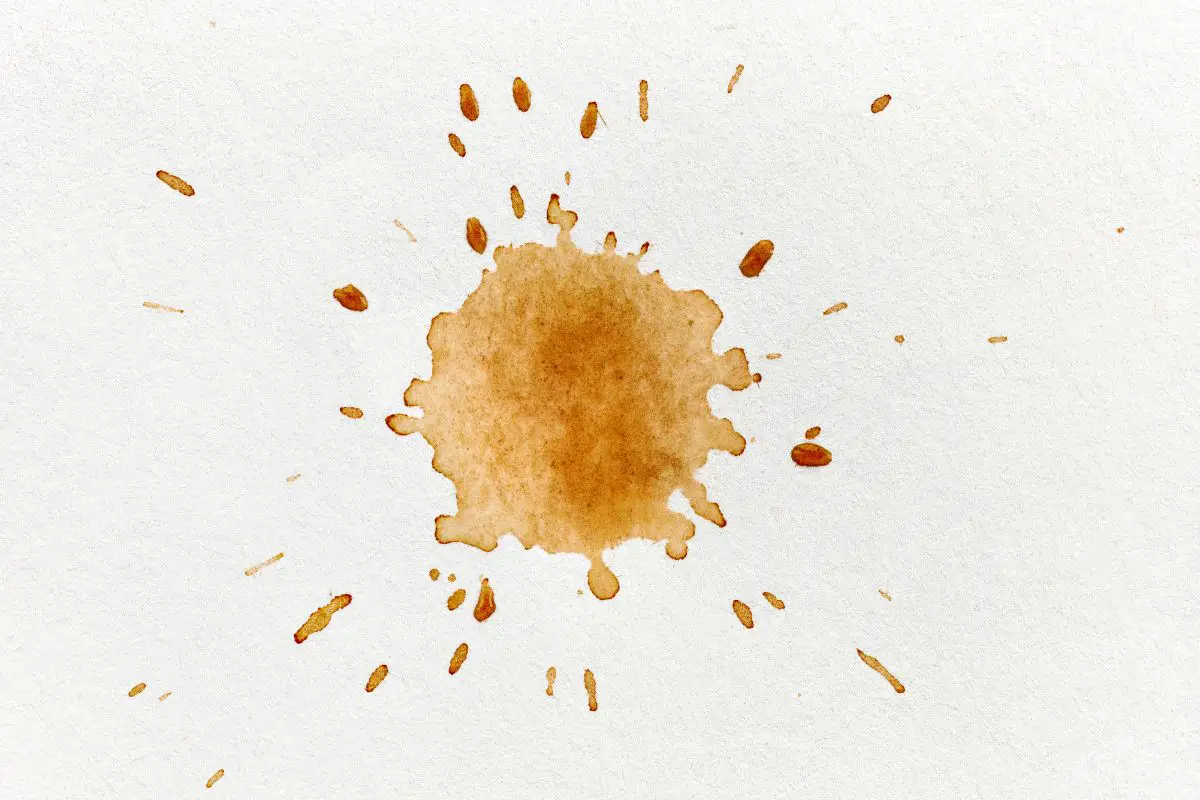 Here're the steps to follow to remove coffee stains from a wall:
Step 1
Get a spray household detergent and spray the cleaner on the stain. Follow the instructions that came with the cleaner. Some cleaners may require giving them some minutes to start working after application. If you're applying a non-spray cleaner, ensure it is mild. Use a soft brush and lukewarm water to make it foam.
Step 2
Next, scrub the coffee stain with the help of a soft brush. Preferably, scrub the stain from one side to the next in an overlapping pattern. Scrubbing it that way will deliver the best results.
Step 3
Take some paper towels and wet them. Wring them out to remove excess water. Wipe the wall area you've cleaned to rinse away the stain and detergent.
Step 4
If the stains are stubborn and permanent, the best fix is to paint the stained spots. Preferably, use a zero-VOC, semi-gloss paint. These types of paint will also protect the walls against future staining. The paint should be of the same color as the rest of the wall. Apply the paint with a paint roller for the best results.
Related Articles
How to Clear Coffee Stains From Ceiling Paint?
How to Get Rid Of Coffee Stains From Granite?