Coffee pudding is a perfect dessert for most coffee lovers. You can make coffee pudding at home to surprise your guests or family during special occasions such as pot luck, anniversaries, and kitty parties. Also, if you are looking for a coffee recipe that can impress your partner, then try coffee pudding. In this article, we will show you how to make coffee pudding.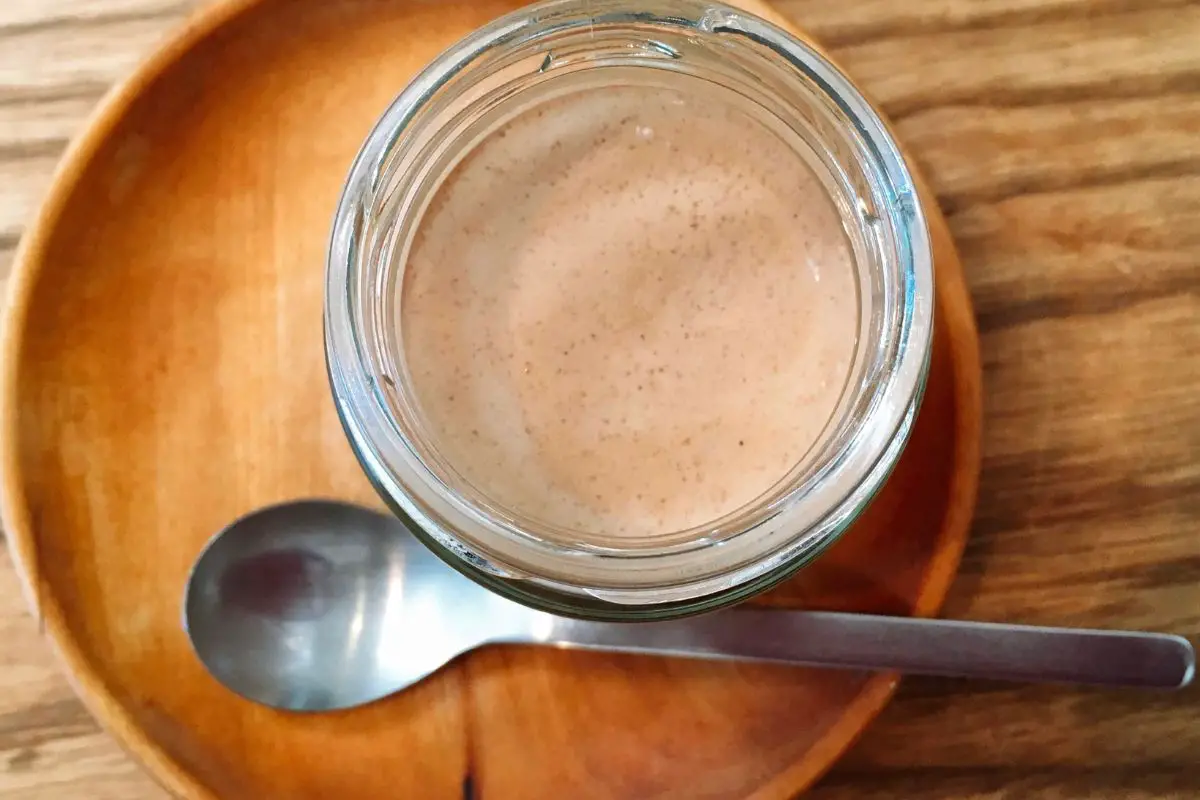 The best part about making this delicious treat is that you use condensed milk rather than sugar for taste and flavor. Also, this recipe is eggless and coffee lovers of all age groups can enjoy it. Here is a simple way of making coffee pudding.
Ingredients Required:
Water as needed
½ liter milk
3 ½ tbsp fresh cream
5 tbsp condensed milk
1 tbsp corn flour
4 tsp coffee powder
1 ½ tbsp soaked gelatin
How to Make Coffee Pudding Recipe:
Step 1- First, add coffee powder to a small bowl. Then add 4 tsp of water. Mix the water and coffee powder thoroughly and set the mixture aside.
Step 2- Take the corn flour and put it in a separate bowl. Add 3 to 4 tbsp of water to the bowl. Mix the corn flour and water thoroughly to form a thick paste. Boil the ½ liter of milk on a stove. Add condensed milk. Stir them thoroughly.
Step 3- Combine both mixtures as they heat on the stove. Add corn flour and gelatin. Mix them thoroughly. Next, add the fresh cream and mix. Turn off the stove. Transfer the mixed ingredients into a clean, dry pudding mould.
Step 4- Allow the pudding to cool down. Then refrigerate it for about 3 to 4 hours. Once cool, remove the mold from the refrigerator and serve your coffee pudding.
Summary
Coffee pudding is a great dessert for serving guests on special occasions. It is simple to make with a few, readily available ingredients. You can garnish your coffee pudding with chocolate syrup or caramel syrup for extra flavor. Refrigerate any leftover coffee pudding for a maximum of 4 days. Hopefully, you now know how to make coffee pudding at home.