Muffins are a quick and delicious solution for entertaining unexpected visits from family or friends. They are a great crave-quencher at night. Also, you can grab them quickly for breakfast or a light lunch. Although they are readily available for sale in bakeries, cafes, and supermarkets, it will help to learn how to bake them.
Muffins come in different shapes, sizes, colors, and flavors. In this article, we share a recipe on how to make coffee muffins.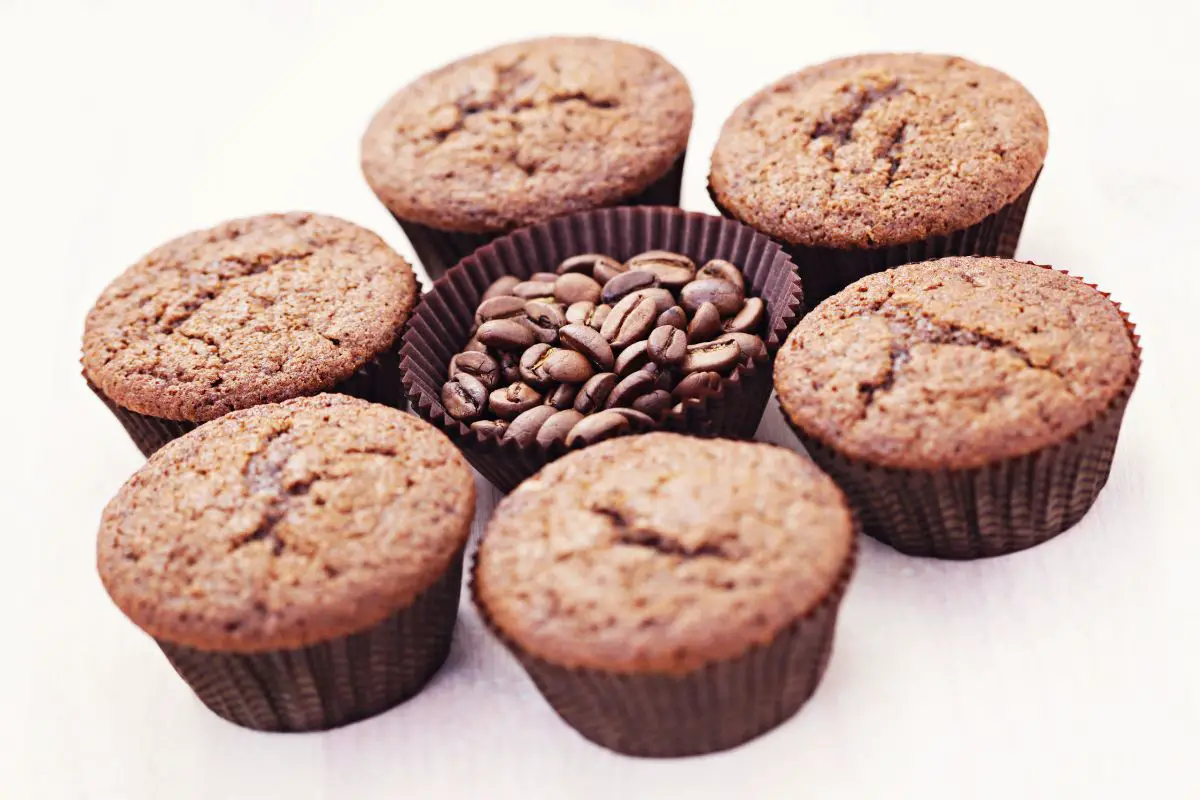 Ingredients Required:
Baking powder (1 tablespoon)
All-purpose flour (2 2/3 cups)
Espresso (1/3 cup)
Granulated sugar (2/3 cup)
Eggs (3)
Vegetable oil (1/2 cup)
Milk (1/3 cup)
Equipment Required:
There are certain equipment you will need to make coffee muffins including:
Muffin tray (should hold at least six muffins for this recipe)
Two mixing bowls
Muffin liners
Oven
Directions on How to Make Coffee Muffins
Step 1- Preheat your oven to 350 degrees Fahrenheit.
Step 2- Sift all-purpose flour in a mixing bowl. Add baking powder and sugar.
Step 3- Add the milk, vegetable oil, coffee, and eggs to the second mixing bowl. Whisk them together until fully mixed.
Step 4- Pour the whisked ingredients into the bowl containing the flour mixture. Whisk them together to form a liquid dough.
Step 5- Line your muffin tin with muffin liners. Pour the mixture into the holes on the muffin tray. Eliminate any unwanted bubbles by tapping against the counter.
Step 6- Bake in your preheated oven for 25 minutes. Use a wood pick to check whether the muffins are cooked.
Your muffins are now ready. Allow them to cool and serve them with a cup of hot coffee or your favorite beverage.