Corning Ware is a brand name for unique glass-ceramic cookware that is resistant to thermal shock. Corning Ware cookware was first debuted in 1958 by Corning Glass Works as a material that can cook and move from the oven to the broiler and the stove with ease. However, in the 1990s the company switched to stoneware collections.
Corning ware coffee pots especially those that are white are susceptible to staining and dirt. Not to mention, you'll need a clean pot so that your cup of joe is to standards. Cleaning a Corning ware coffee pot is easy with the right materials and a step-by-step guide. This article will guide you on how to regularly clean a Corning Ware coffee pot as well as how to remove stubborn coffee stains from it. Let's get started!
How to Clean a Corning Ware Coffee Pot
What you'll need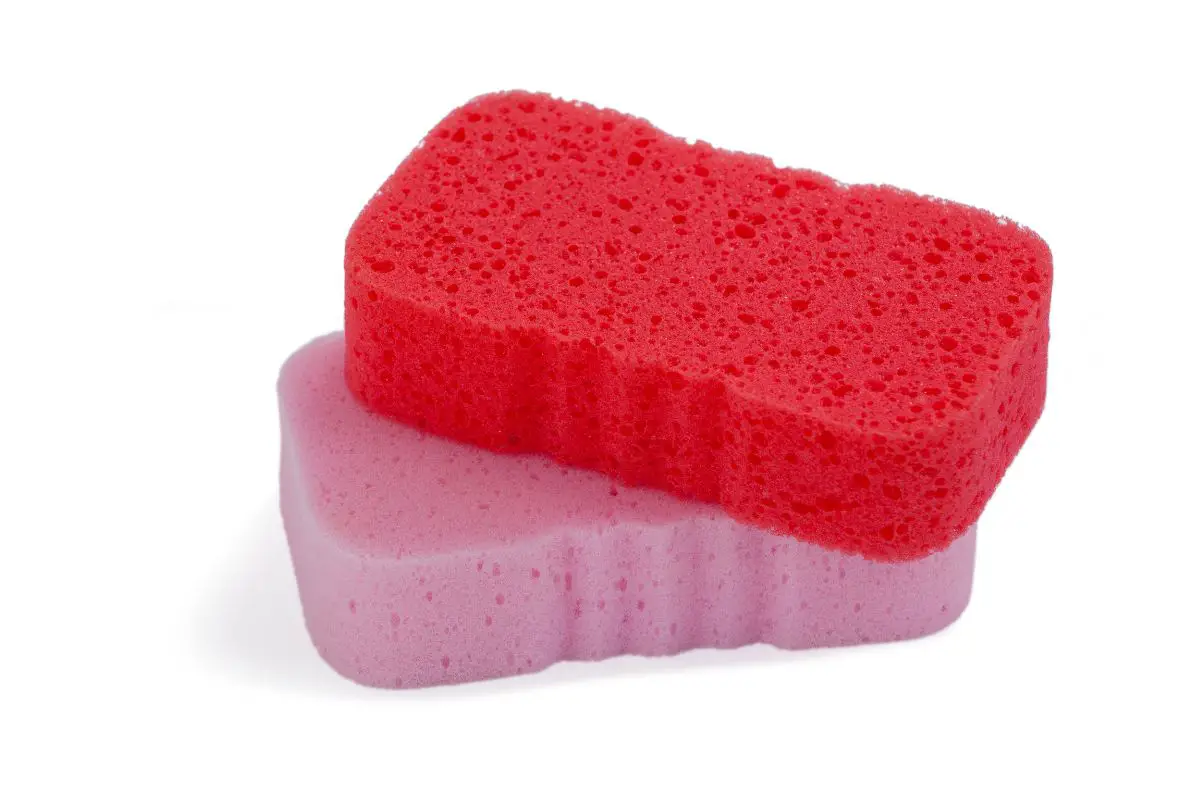 Non-abrasive cleanser
Nylon Scouring pad
Sponge
Dish detergent
Instructions
Wash the Corning Ware coffee pot using a sponge and dish detergent.
Coat the interior of the coffee pot with a non-abrasive cleanser. Abrasive cleansers can scratch the interior of the coffee pot.
Use a nylon scouring pad to scour the interior of the pot.
Thoroughly rinse the inside of the coffee pot and examine the results. Scour the pot again if necessary.
Clean the coffee pot again using the dishwasher and a sponge to completely remove the cleanser.
How to Remove Coffee Stains from a Corning Ware Coffee Pot
What You'll Need
Hot water
Baking soda or cream of tartar
Plastic or nylon scouring pad
Instructions
Fill the Corning Ware coffee pot with hot water.
To the water, add 2 tablespoons of baking soda.
Let the baking soda perk away and the water cool.
Scrub the coffee pot with the plastic scouring pad.
Rinse the coffee pot well and voila, your coffee pot is off the coffee stains.
To avoid staining your Corning Ware coffee pot, ensure that you don't allow the coffee to sit for long in the pot.