There are over 2000 coffee roasters in the United States. Additionally, there are more than 14,000 people that roast their coffee at home. Some coffee roasters don't roast the coffee themselves. They may hire second parties who do the roasting on their behalf. What's more, some coffee roasters own coffee shops where they sell their brands of coffee.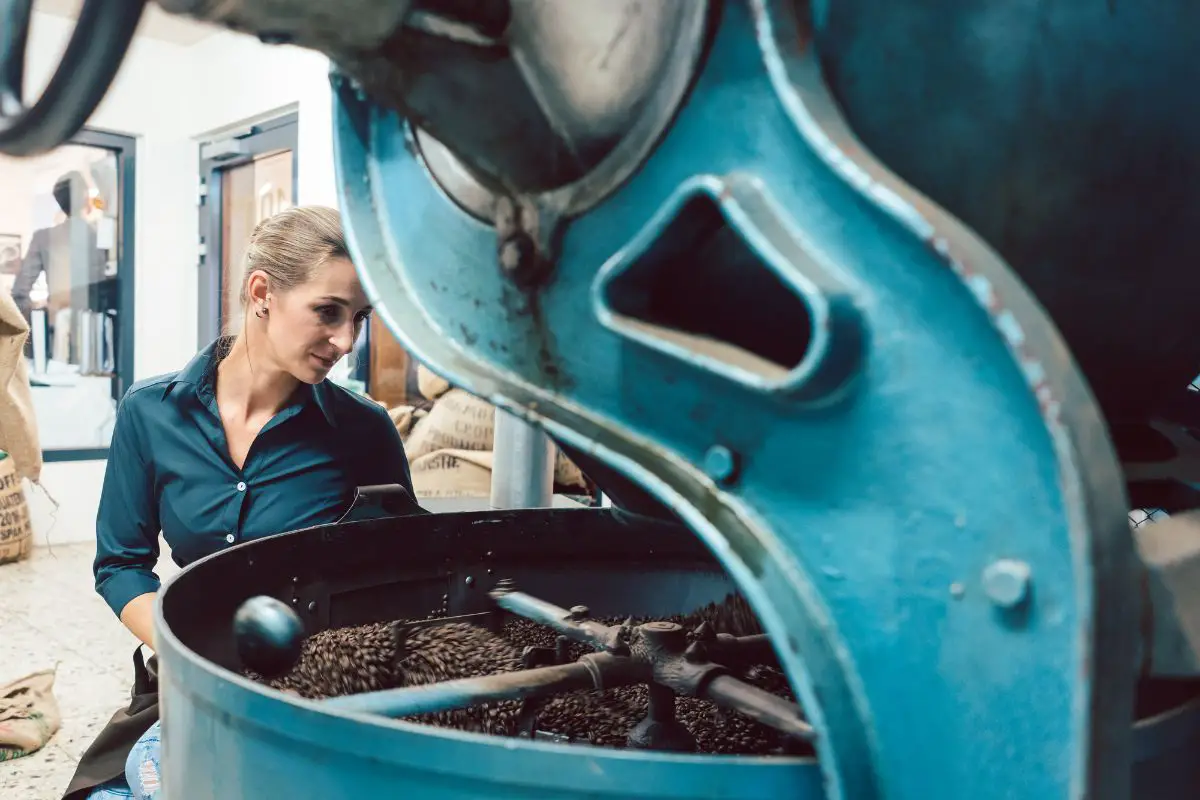 Most coffee roasters that are recognized by name or logo are more focused on the cafes they operate rather than their coffee roasting practices. However, some coffee roasters focus on every step of the roasting process from visiting the coffee growing farms to developing unique roasts that bring out the flavor profile of each bean.
For coffee enthusiasts who are looking for the best coffee roasters in the United States, here's a list for you. Read on!
Best Coffee Roasters in the United States
Counter Culture
Counter Culture is a specialty coffee roaster that was founded in Durham, North Carolina. The company focuses on coffee perfection through its dedication to the real environment, and social, as well as fiscal sustainability. Additionally, the company's value extends to the education of its partners, employees, and the public. Counter Culture coffee has been certified organic from 2002 to date.
Devocion coffee
Devocion coffee is a coffee roaster that's located in Brooklyn, New York. The coffee beans are freshly sourced and processed in Bogota, Colombia, and quickly sent to Brooklyn for roasting purposes – which takes place within 10 days. Other coffee roasters take months to roast their beans, thus leading to beans that have lost their peak flavor. Devocion coffee beans have notes of vanilla, cacao, cherry, and almond. The company was developed to cut out traditional middlemen in the coffee industry, thus bringing their customers fresh and flavorful coffee beans.
Four Barrel
Four Barrel is a coffee roaster that's located in San Francisco, California. The goal of the company is to provide perfect coffee that doesn't suck. Four Barrel achieves this by creating good relationships with coffee farmers as well as mill workers, offering education, support, and assistance to employees, wholesale partners, and consumers. Additionally, Four Barrel coffee is roasted using old-fashioned German equipment that depends on human hands to run it, thus contributing to good coffee.
Madcap
Madcap coffee was established in 2008 and is located in Grand Rapids, Michigan. Madcap exclusive coffee beans have bright, floral, and syrupy sweet flavors. The coffee beans have notes of marshmallows, mango, and dates. The company has maintained good relationships with most farmers since the year of establishment. As is the case with many independent roasters, every coffee at Madcap has a sustainability philosophy and thus can be traced back to the co-op or farm where it was produced.
Stumptown Coffee Roasters
Stumptown is a coffee roaster that's based in Portland, Oregon.  Stumptown coffee roasters are among the pioneers of the third wave of coffee that focuses on every step involved, from the commodity to the beverage. Additionally, Stumptown sources its coffee responsibly and with sustainable roots. Stumptown is famous for coffee blends such as Hair Bender and other single-origins from Indonesia, Africa, and Latin America. You can find Stumptown cold brews in grocery stores, cafes, and retailers.
Related Articles