Coffee is a beverage that is appreciated all over the world. That's because of its flavor, aroma, and, most importantly, its caffeine content.
The fact that there are such wide varieties of coffee beans in the world means there is always some new type of coffee or coffee brewing method to discover. That means there is much to talk about coffee, and we do it in every language.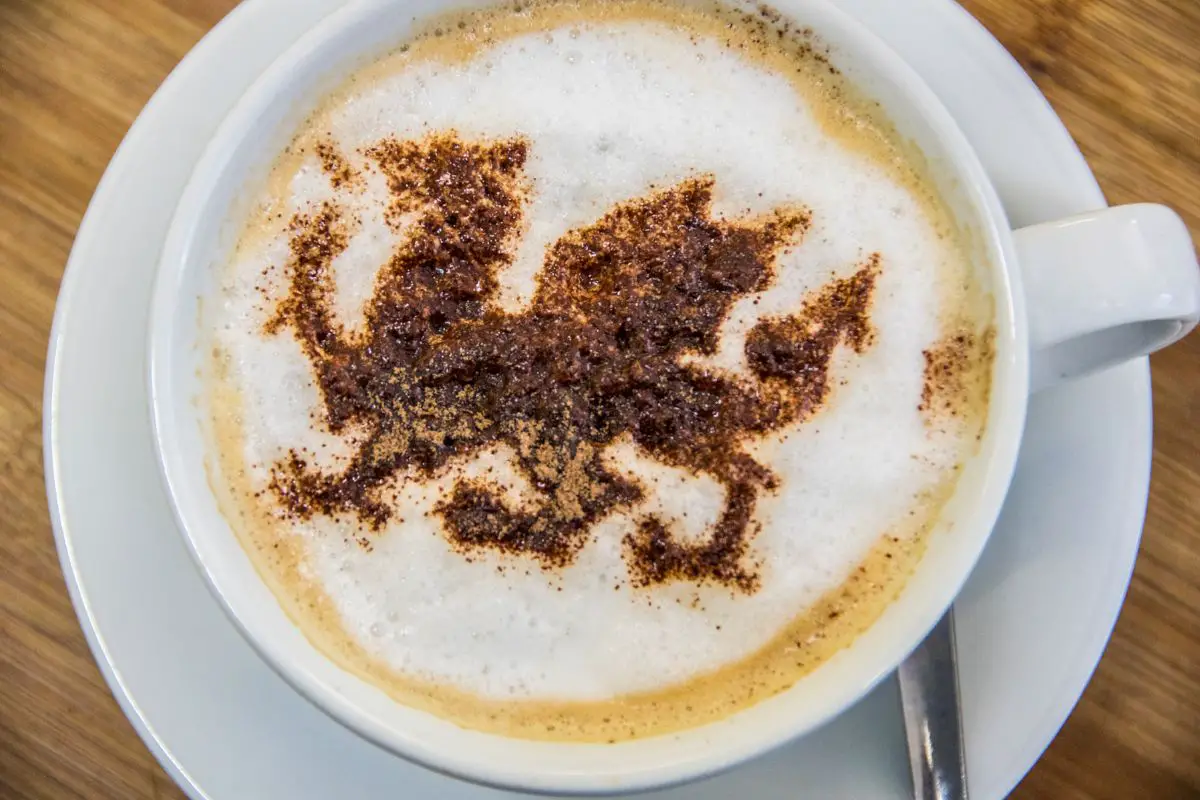 Welsh and coffee beans have recently been trending terms, and it's all because of Alexa, Amazon's voice AI bot. The bot is known to have a wealth of knowledge and skills.
In the spirit of enjoying Alexa's abilities, people are now asking it to translate words into various languages. A hilarious phrase that has recently taken everyone by storm is the translation of the words "coffee beans 100" into Welsh.
How Alexa Translated Coffee Beans 100 Into Welsh
It all started when Alexa translated various phrases into Welsh on a Tik Tok clip. The viral video shows people asking the bot to translate several English phrases with the words Boris Johnson in them.
The trending phrase that caught the attention of hundreds of thousands of people was "Boris Johnson carrot Coffee Bean 100."
No one was ready for the somewhat graphic translation that came from Alexa, which sounded like "Boris Johnson moron f**k off, ye c**t!" It prompted many people to share the Tik Tok video and comment on the funny or weird response from Alexa.
Of course, thousands of people wanted to find out if this translation was true. And it seems everyone got the same response.
How funny to see that "carrot" translates to "moron" in Welsh, and "100" translates to "un cant ." These seem like unlikely terms, but Welsh speakers have confirmed it.
The popularity of that Tik Tok video inspired people to replace Boris Johnson's name with that of other presidents in the phrase "Boris Johnson carrot Coffee Bean 100." Interestingly the one that came up was Russian President Vladimir Putin's name.
Could Alexa have been using trending President's names in her translations? It gives us a lot to think about when we consider what Alexa can do.
Who is Alexa?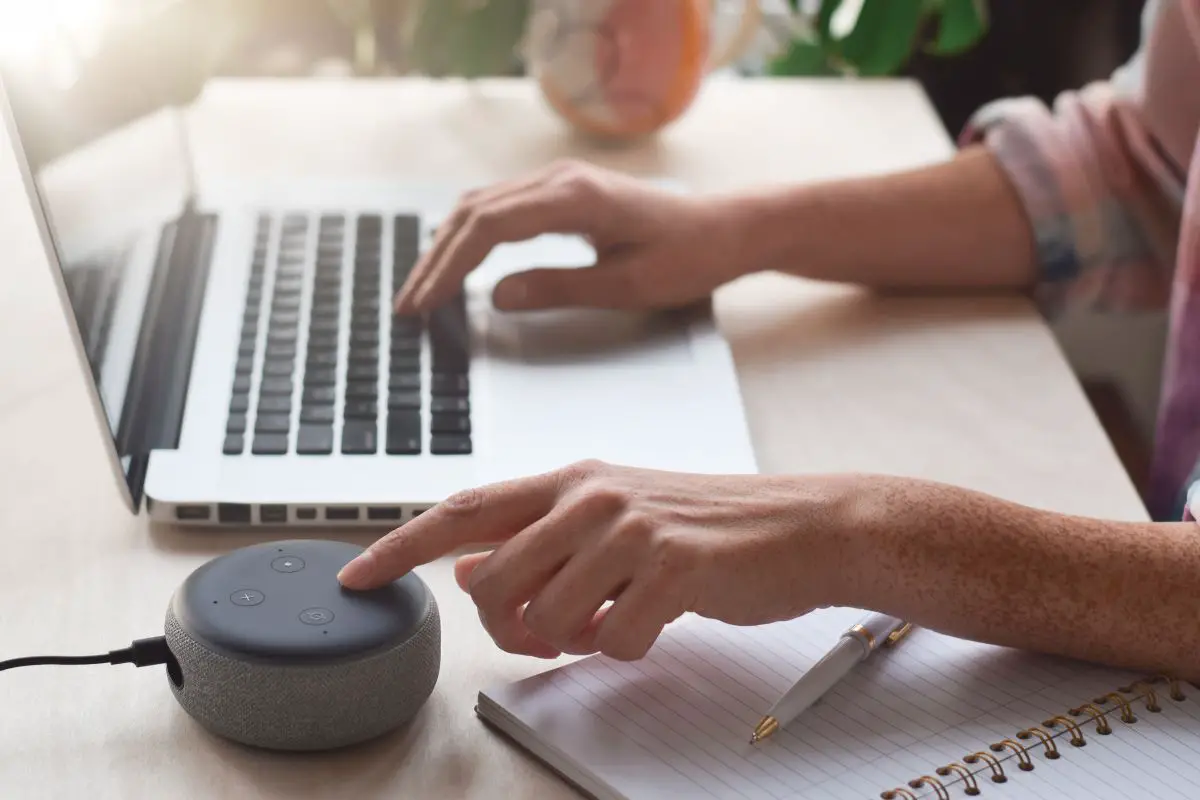 Alexa is a virtual assistant from Amazon that can control your smart home devices. It keeps users connected to the internet and entertained with their favorite content.
You can ask Alexa to check the weather, call other people, set alarms, and order things online. The bot can even give you instructions on how to brew your favorite cup of coffee. Or suggest some great coffee beans you can try.
Alexa is available through Alexa – enabled devices such as Amazon Echo Dot speakers, Amazon Fire TV Cube, Philips Hue LED smart lights and Ecobee Thermostats.
These devices are managed using its companion app available on Google Play, Apple, and Amazon.
Alexa answers any kind of question, including hilarious ones such as "Alexa, what am I thinking?" It was invented to mimic the computer on Star Trek's Starship Enterprise that responded to commands from anywhere on the ship.
Other digital assistants similar to Alexa are Microsoft's Cortana, Google's Google Assistant, Samsung's Bixby, and Apple's Siri.
Alexa continues to hold a large share of the digital assistant market.
So What is "Coffee Beans 100 in Welsh"?
Based on the trending Tik Tok videos we mentioned, "Coffee Beans 100" in Welsh translates to "f**k off, ye c**t!" It seems like a gaffe, but many Welsh speakers have confirmed this translation.
And although we would like to blame it on Alexa, Google, translate, and Siri are giving us the exact translation.
"Where are the words "coffee beans" in this translation?" Well, they are there, but the combination of words in these phrases seems to make them disappear.
Coffee beans translate to "ffa Coffi" in Welsh, while "one hundred" translates to "un cant ."
When Alexa combines these words to translate "Coffee bean 100" into Welsh, it, unfortunately, sounds like "f**k off, ye c**t!" instead of "ffa Coffi un cant," the real translation.
The somewhat weird translation has attracted enough attention online. People are now more interested in Welsh translations of coffee-related terms.
Another funny translation that's on record with the word Coffee Beans in it is "Ffa Coffi Pawb," coined by the Welsh band Gruff Rhys. The phrase translated to "Everyone's Coffee Beans."
The other hilarious one we found on the internet is "ffa coffi masnach deg" for the phrase "fair trade coffee beans."
These two examples show us that not all Welsh translations from Alexa on coffee contain graphic terms.
Welsh Translations For Regular Coffee Terms
With such amusing Welsh translations on coffee, we decided to find some of our own. Of interest was the Welsh translation for "coffee grounds," which we found was "tiroedd coffi." You may remember that the next time you prepare coffee grounds for your morning cup of Joe.
And what if you want to ask someone to buy you a coffee from Starbucks in Welsh? Google translate tells us you would say "dewch â choffi o Starbucks i mi" Does that sound like something you can remember? Maybe.
We cannot deny that Welsh sounds like a fun language you can spend some time learning. And if there is one word we can't forget, it's the Welsh word for "coffee," which is "Coffi."
Conclusion
Now you know the Welsh translation for "Coffee Bean 100," can you think of other fun phrases you would like to translate?
Maybe you would like to find out what your favorite coffee beverage is called in Welsh. Mine's drip coffee which translates to "diferu coffi" in Welsh.
You could use Google Translate or Alexa, which is guaranteed to give you some hilarious responses. Make sure you are ready for the gaffes these AI bots can give you.
And just like you sample different coffee beans from around the world, you may enjoy discovering what they call "Coffee" in other languages apart from Welsh.
The possibilities when it comes to language translations surrounding coffee making are endless.