If you like drinking coffee from various coffee shops such as Starbucks, you may enjoy discovering other popular coffee shops that you can try.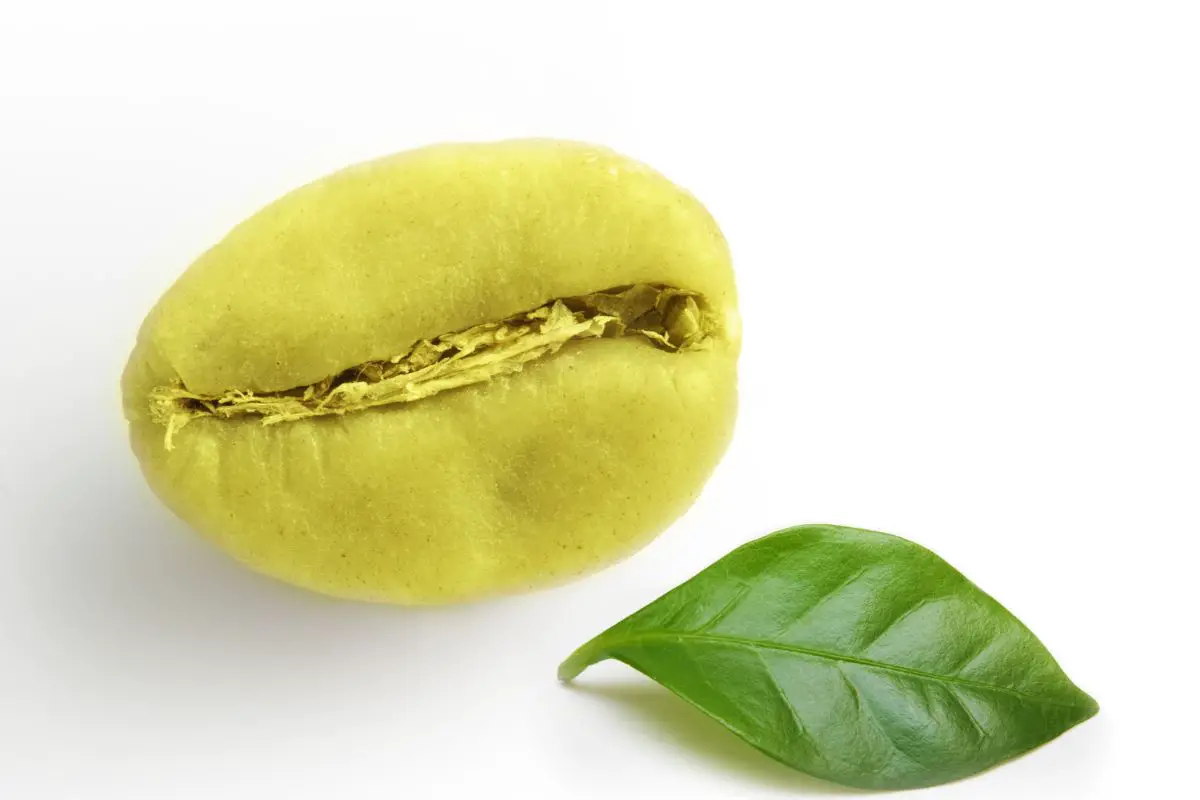 Have you ever heard of the Coffee Bean & Tea Leaf? It's one of those rare coffee shops that combines the words "tea" and "coffee" in its name. That's because it sells both beverages in its shops and packages roast coffees as well as exotic teas for sale.
Coffee shops like Starbucks may be well-talked about in the media, but that doesn't mean thriving businesses like Coffee and Tea Leaf are unpopular.
The Coffee Bean and Tea Leaf shops are well loved in the U.S. and other areas of the world. Here is some information concerning its origin and business journey till today.
History of Coffee Bean & Tea Leaf
The Coffee Bean & Tea Leaf is a chain of coffee shops in the U.S. that was founded in 1963 by Herbert Hyman. He started the coffee shop to deliver coffee to offices.
Hyman's vision for his coffee shop expanded when he honeymooned with his wife Mona in Sweden in 1966. The couple was surprised by the quality of coffee they found there. It inspired them to start importing, roasting and selling gourmet coffee.
In 1968, the Hymans opened a coffee bean store in Brentwood, LA, to sell their gourmet coffee. They focused on selling whole coffee beans from different places in the world.
The Hymans decided to advertise their coffee bean store by staging coffee roasting sessions and giving customers samples of their coffee. That encouraged many customers to buy coffee beans from them, helping to rapidly expand their business.
By the 1970s, the Hyman's Coffee Bean Store had opened 10 branches in California. That's when they decided to add teas to their menu, becoming a coffee and tea shop.
In 1987, the coffee bean store added iced blended drinks to its list of popular drinks. These iced drinks increased the Coffee Bean Store's customer base tremendously. They even inspired Starbucks to create their own signature Frappuccinos.
In 1996, the Hymans decided to sell their Coffee Bean and Tea business to an Asian franchise run by two brothers from Singapore called the Sassoons. These brothers were responsible for expanding the company internationally and in the U.S.
Upon seeing the success of their venture, the Sassoons decided to buy Coffee Bean's parent company, the International Coffee and Tea LLC, from the Hymans. That opened the way for the company to expand further globally, leading to its success today.
The acquisition of a large share of Coffee Bean by Advent International in conjunction with Taiwan-based CDIB Capital and Mirae Asset Private Equity in 2013 also contributed to the coffee shop's expansion worldwide.
Perhaps the most significant occurrence in The Coffee Bean and Tea Leaf's history was its acquisition by Jollibee Foods Corporation in 2019. It continues to run the famous coffee and tea shop chain today.
What Does the Coffee Bean and Tea Leaf sell?
Today the Coffee Bean and Tea Leaf has over 1000 franchised and self-owned stores all over the U.S.
It is also represented in over 30 other countries worldwide, where its signature Original Iced Blended coffee, hot teas, and other coffee beverages are in high demand.
The Coffee Bean and Tea Leaf franchise also sells whole leaf teas, Whole beans coffees, and baked goods. It has also created a tradition of selling flavored seasonal holiday drinks.
Some of the coffee beans you can buy from The coffee Beans and Tea Leaf are;
Light and Subtle coffee
Light and distinctive coffee
Dark and distinctive coffee
Medium and smooth coffee
Flavored coffee
Reserve coffee
Decaffeinated coffee.
These coffees are hand-roasted in their own coffee roaster. They are sourced from Kenya, Thailand, Jamaica, Indonesia, Costa Rica, Sri Lanka, and Colombia.
We can't forget to mention the flavorful teas that The coffee Beans and Tea Leaf has on its menu. These are;
Black tea
Herbal Infusion tea
Green Tea
Flavored Tea
Oolong Herbal tea
Decaffeinated tea
Tea Master's tea.
The Coffee Bean and Tea Leaf also hand blends its teas at the same facility it hand roasts coffee in California. Some of its popular tea beverages are the Tea Granita Passion Fruit and Pear Berry flavor.
One of the most popular products from The Coffee Bean and Tea leaf is its single-serve coffee system. It contains single-serve capsules such as hot chocolate, espresso, tea, and coffee capsules.
The coffee shop has also partnered with Keurig to create a Keurig single-cup brewing system using its coffee roasts and blends.
It is important to note that The Coffee Bean and Tea Leaf cares about vegans too. It provides several vegan milk options for its vegan customer base. These are;
Silk Soymilk
Oatly! Barista Edition Oatmilk
Pacific Foods Coconut Plant-Based Beverage
Califa Farms Almond milk.
Vegans can order Flat Whites, Cappuccinos, Macchiatos, Lattes, and Cold brew teas made with these milk alternatives at the popular coffee shop.
How Do You Get to a Coffee Bean and Tea Leaf Location Near You?
Now that you've learned about its amazing history, you may be interested in visiting a Coffee Bean & Tea leaf shop near you. Some of the drinks on its menu could also appeal to your coffee or tea taste buds.
The Coffee Bean and Tea Leaf has a website from which you can find a store near you. You can also order some of its beverages and snacks through Doordash.
Coffee Bean and Tea Leaf also sells dark, light, or medium roast coffee from Central America, Africa, South America, and Asia through its website for home coffee brewing.
Some of their popular roast coffees are Brazil Cerrado Single origin light roast coffee,  Coarse Ground Cold Brew blend with Chicory, and Costa Rica La Minita Reserve Single Origin Coffee. There are also decaf options such as Decaf Espresso Roast Coffee.
If you prefer your coffee beans or tea delivered to your doorstep, sign up for Coffee bean and Tea Leaf coffee and tea subscriptions. Subscribing will ensure you always use fresh coffee and tea to brew your beverages. These subscriptions also come with discounts and free shipping.
Conclusion
Now you know what the Coffee Bean and Tea Leaf is and how it began. We've also given you some information concerning its history.
You can see it's a seasoned coffee and tea shop with a wide selection of beverages, coffee roasts, and exotic teas to suit every taste. Try some of its coffees or teas by visiting one of their shops or ordering online and give us your opinion about them.
Related Articles