Coffee is among the most popular beverages in the world. However, if you happen to venture into a coffee shop, you'll notice that the days of ordering black and white coffee are long gone. If you take a glance at the menu, you'll come across different technical terms, phrases, and names. Among them is steamer coffee. So, what's steamer coffee? And how do you make steamer coffee? This article will answer your questions and discuss everything you need to know regarding steamer coffee. Read on!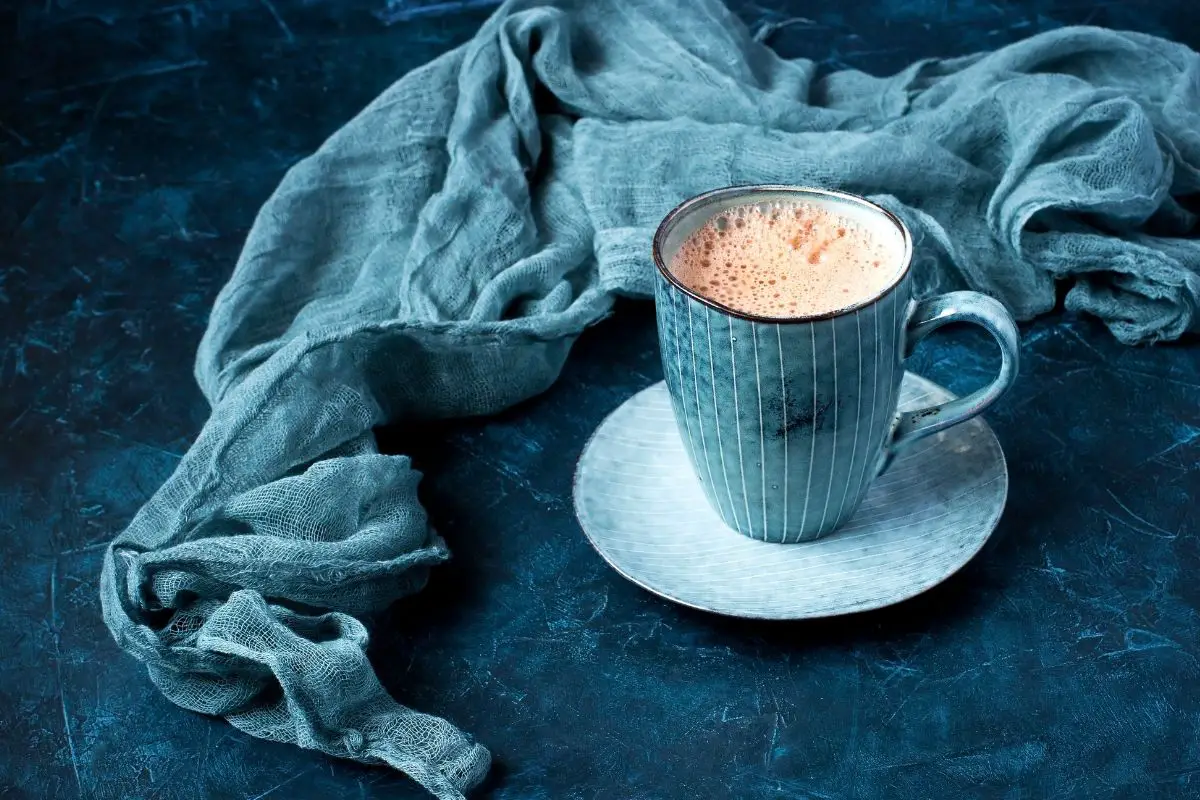 What is a Steamer Coffee?
A steamer coffee is a hot milk-based beverage that is sweetened with flavored syrups. The drink can be made with any type of milk – including non-dairy. Additionally, there is no coffee involved to make steamer coffee, thus the drink is ideal for anyone who wants or needs to avoid caffeine (kids included). Basically, steamer coffee does not contain caffeine.
While steamer coffee is popular in coffee shops, you can easily make it in the comfort of your home to replace your morning cup of joe or as a hot relaxing bedtime drink. Not to mention, you can create a variety of flavored steamers using different flavor syrups. Also, you can make soy or other vegan steamers with non-dairy milk at home. You only require a few minutes as well as a few simple ingredients. Here's how to make steamer coffee at home.
How to Make a Steamer Coffee 
The key ingredient to making steamer coffee is steamed milk. You can steam your milk in an espresso machine using the frothing wand, then mix it with flavored syrups. Alternatively, you can use your stovetop, a saucepan, and a milk frother or whisk to create steamed milk. Whatever option you choose, ensure that you avoid scalding your milk. While using the stovetop option, use gentle heat to avoid scalding the milk. Equally important, keep in mind that you won't achieve the superfine bubbles that an espresso frothing wand creates.
As mentioned earlier, you can create a variety of flavored steamers using different flavor syrups. The most popular flavor syrups for steamers include Irish cream, chocolate, mint, vanilla, and caramel. Here's a step-by-step guide to making steamer coffee.
What You'll Need
1 cup milk (240ml) – dairy milk, whole milk, low-fat milk, soy milk, almond milk, etc.
1 tablespoon of flavored syrup such as caramel, Irish cream, vanilla, chocolate, etc.
Saucepan
Stovetop or espresso machine
1/8 teaspoon of ground cinnamon, cardamon, or nutmeg (optional)
Frothing wand (optional)
1/4 teaspoon of honey (optional)
Heavy cream or whipped cream
Instructions
Pour your choice of milk into the saucepan
Season your milk with cardamon, cinnamon, or nutmeg
Stir some honey into the milk to sweeten the drink
Heat the milk over a stovetop with low to medium heat and stir occasionally until the milk steams. Alternatively, steam your milk in an espresso machine
Add the flavored syrup to a coffee mug
Pour the steamed milk over the flavored syrup and stir the drink
Add some whipped or heavy cream
For a frother drink, use a frothing wand or an immersion blender and froth for a few seconds
Garnish your drink using caramel, chocolate sauce, or ground cinnamon
 Enjoy your drink hot
Tips
To make a fruit-flavored steamer, gradually add your choice of milk to avoid curdling. Alternatively, add vanilla syrup along with your milk to avoid curdling
If you're looking to cut your sugar intake, you can use a sugar-free syrup for your drink. Additionally, you can make homemade syrups, which will offer you more customized flavor options for your drink
Steaming your milk with espresso will give you the best results instead of on a stovetop
FAQs
What is a Steamer at Starbucks?
A steamer at Starbucks is simply any steamed milk with a flavored syrup.
What is the Difference Between a Milk Steamer and a Milk Frother?
A milk steamer exposes the milk to steam thus heating it while texturizing it. On the other hand, a milk frother introduces air into the milk thus making your milk light, foamy, and with large bubbles. A milk steamer doesn't produce as much foam as a milk frother.
What's a Babyccino?
A babyccino is coffee for babies that's made of warm milk with cocoa or cinnamon powder. The drink doesn't contain coffee and is sugar-free.
Does a Steamer Have Coffee?
A steamer is a milk-based drink that's sweetened using flavored syrups and doesn't contain any coffee. Therefore, a steamer is caffeine-free.
Do Starbucks Steamers Contain Caffeine?
Starbucks steamers do not contain caffeine unless the used syrup contains caffeine.
What's the Taste of Starbucks Steamers?
Starbucks steamers taste more like warm pumpkin ice cream. The flavor is a perfect combination of creamy milk, pumpkin, and a hint of spice. The taste is neither too strong nor too sweet.
Conclusion
A steamer coffee is a hot milk-based drink that's sweetened using flavored syrups. No coffee is used during the preparation of the drink and it's therefore caffeine-free. A steamer coffee is ideal for kids and anyone who wants to avoid caffeine. Additionally, steamer coffee is an excellent bedtime beverage and a delightful alternative to tea and coffee during the day.