Black coffee tastes good on its own. However, sometimes you want to spice it up and make it extra special. One of the ways to do this is by adding masala (spices) to your coffee. Masala coffee is a popular Indian delight. Adding spices to your coffee gives it a creamy texture and spicy taste that's worth it. Masala coffee simply means spiced coffee. Some of the spices used to make masala coffee are cinnamon and cardamom.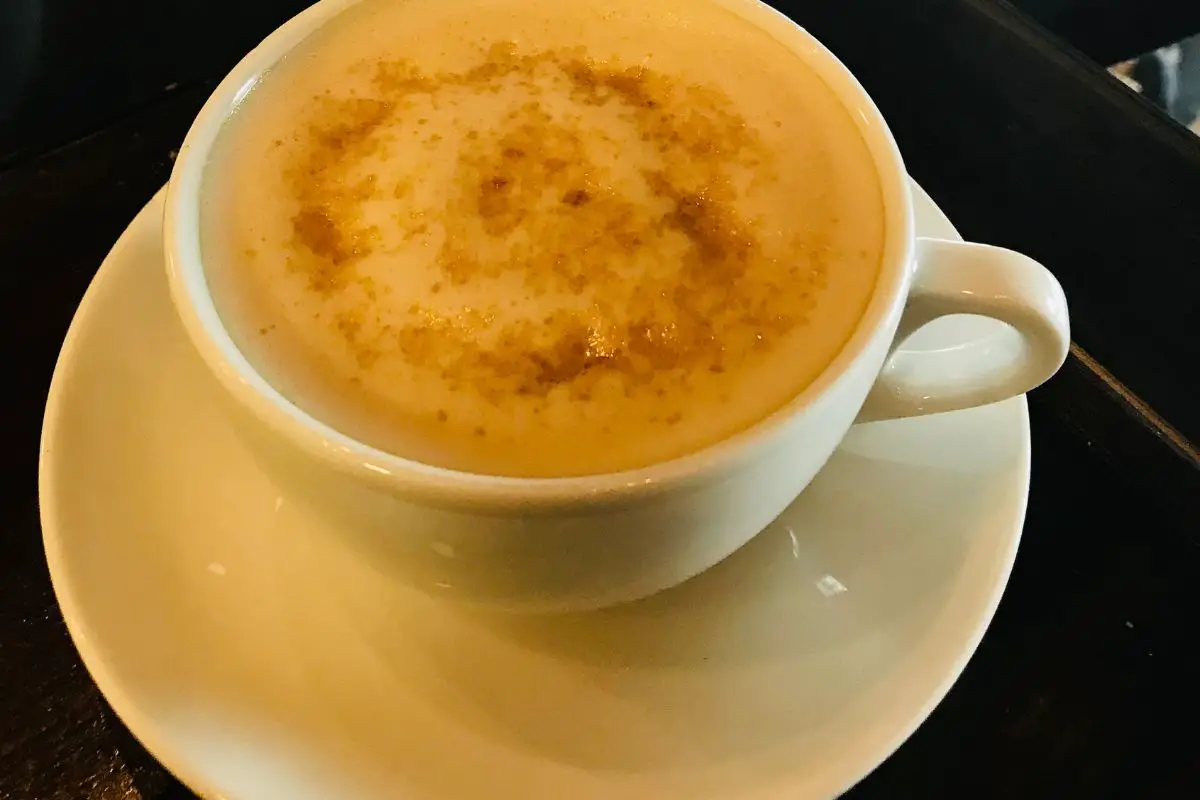 The best part of adding spices to your coffee is that they add a nutritional boost to your drink. Not to mention, adding spices such as cardamom and cinnamon to your coffee also improves your digestion and reduces the acidity effects of coffee. This is more reason to spice up your cup of joe.
Making masala coffee is easy enough for anyone. In addition, the ingredients and equipment used are things that are readily available in your home. This article is a detailed guide on how to make masala coffee at home. Read on!
What is Indian Masala Coffee?
Indian masala coffee, also known as Indian spiced coffee is a milk coffee recipe that's made using milk, sugar, coffee powder, and a blend of spices. Masala coffee is a rich, flavorful, creamy, and frothy beverage that's refreshing and healthy for your body. The beverage is low on calories, saturated fats, and sodium and contains no cholesterol.
How to Make Masala Coffee
While making masala coffee, you don't need to focus on preserving the drink's authenticity or mastering the recipe as a substitute for your regular drink. Equally important, you don't need specific coffee beans to make your masala coffee. The authentic flavor of this beverage depends on the spices that you use.
While there are different masala coffee recipes, all have something in common. They use spices such as ginger, cardamom, cinnamon, coriander, and cloves to create a spice blend that you can use in the future. Here, we'll discuss how to make masala coffee on a stovetop. Let's begin!
Indian Masala Coffee Recipe
Preparation time – 5 minutes
Cook time – 10 minutes
Total time – 15 minutes
Category – drinks
Cuisine – Indian
Yield – 4 servings
Ingredients
3 cups milk
3 cups water
Six tablespoons of sugar (as per taste)
Six tablespoons of coffee (regular grind)
One cinnamon stick
Five cardamom pods
3 – 4 cloves
One teaspoon of cocoa or chocolate powder to garnish
Instructions (Masala Coffee Recipe on a Stove-top)
Add the spices (cinnamon, cardamom, and cloves) into a grinder and grind them into a powdery consistency.
Place the pan over medium heat.
Add milk, water, and two teaspoons of ground spices to the pan. For the remaining spice blend, add it into an airtight container and store it in the refrigerator for as long as two months.
Bring the mixture to a boil on low heat for 5 minutes as you stir occasionally.
 Ensure that the mixture doesn't boil over.
Meanwhile, add the coffee, sugar, and a teaspoon of milk to a mug.
Beat or whisk the mixture until it's frothy.
Remove the pan from the heat and add the frothy mixture into the pan.
Thoroughly combine everything.
 Strain the mixture using a fine strainer.
Serve the coffee in cups and sprinkle the cocoa or chocolate powder to garnish your drink.
 Enjoy your masala coffee.
Conclusion
If you're bored with plain coffee, you can make some tasty masala coffee at home. The recipe is pretty simple and requires less effort. Hot masala coffee is the perfect treat for those chilly mornings. What's more, this Indian delight is healthy for your body.