SwitchBox Coffee
SwitchBox Coffee was a specialty coffee café and roaster. The company was based in Oakland Park, Florida. Their passion was quality from the farmer to the consumer. Their goal was very simple; crafting the best-tasting coffee.
Even though the last couple of years in the coffee roasting industry saw the company expand from the west to other parts of the world, the company had started their coffee journey in South Florida. That is why they were excited to take their business back home.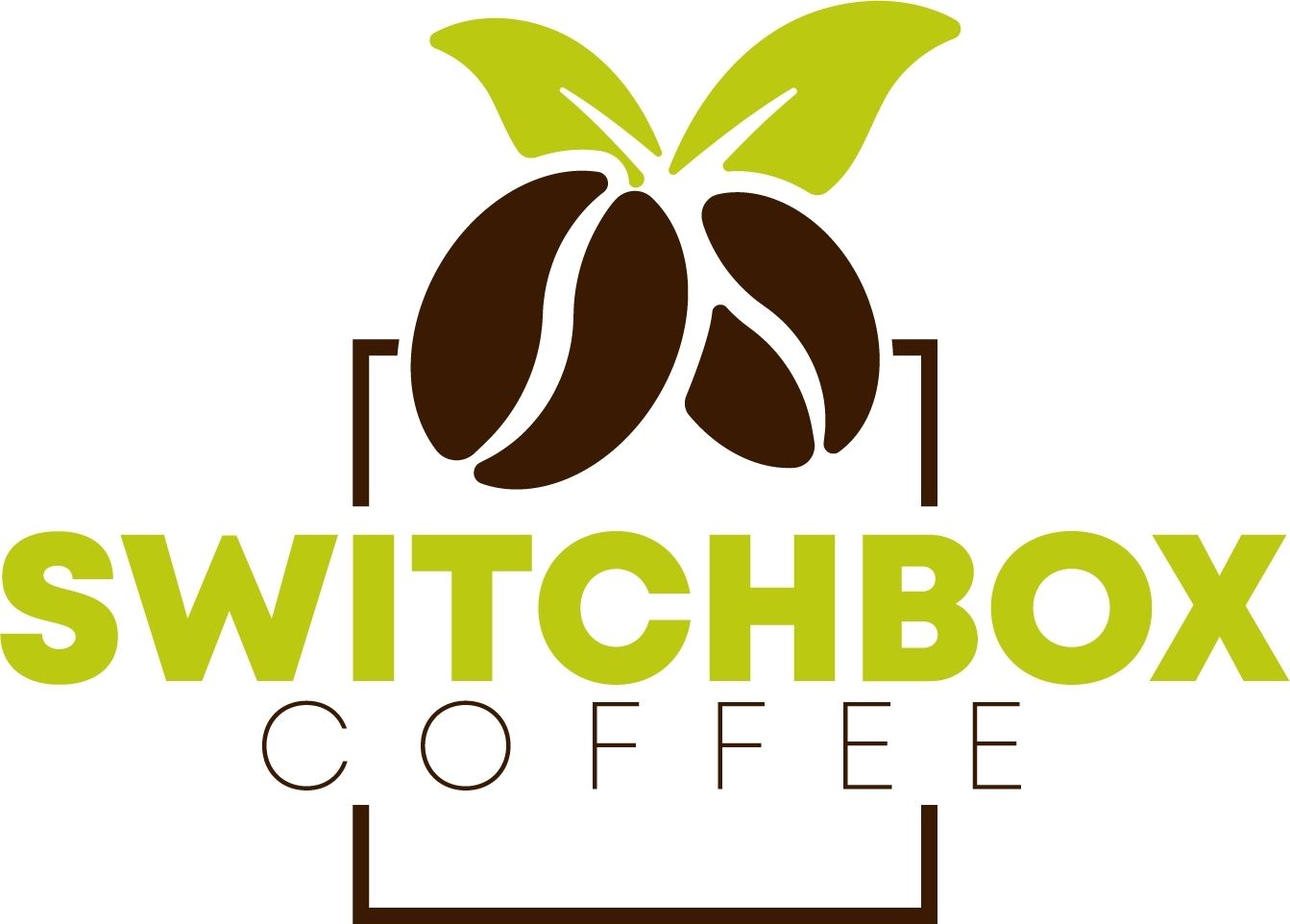 SwitchBoxCoffee.com sourced their coffees from global producers who shared similar values. These were farmers who were proud of the coffee they produced and the processing method it went through, including those who sought ways to enhance the quality of produce without any negative impact on the environment.
The company specialized in single-origin, current crop coffee. Their goal was to share their story and passion through their coffees while still showcasing the coffee producers who dedicated their lives to ensure they got the best produce.
Their Coffee
SwitchBox Coffee began with the best quality green coffee. They sourced it either through strategic brokers or directly from top farmers. Cupping fresh, seasonal coffees (current crop) allowed them to make more informed decisions. They only purchased the best coffees that would result in special brews through their process of roasting coffee beans in small batches.
Before roasting, they would profile the beans to find a sweet spot. Next, they roasted the beans according to the most suitable profiles/temperature to develop clarity, sweetness, and complex flavors that resulted in balanced brews.
They loved coffee and the endless opportunities it offered for people to meet and create communities. Through exploration and education, they hoped to view coffee in a different way than what people would expect.
Their other core value was transparency. They believed that transparency made it easier to share ideas, engage in deeper conversations about coffee, and discuss their business practices.
Also check out: